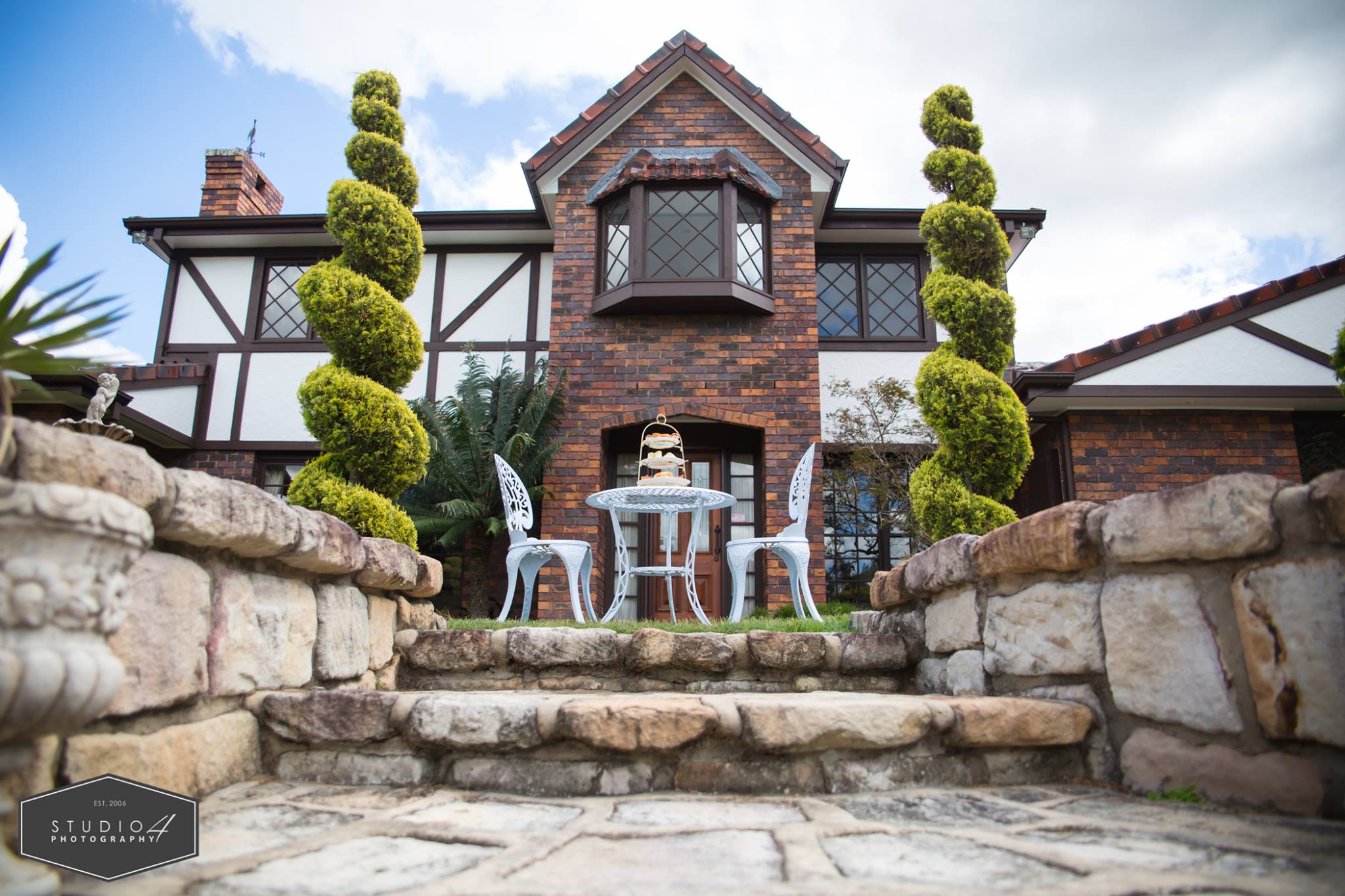 DID YOU KNOW?
DID YOU KNOW we have a Studio 4 Weddings – Western Suburbs Team that are based in Kenmore, Brisbane?!
The team has been working with an upcoming local venue The The Chef's Manor Anstead to create a visual library for their packages on offer. What a gem of a location – surrounded by the leafy greens that the Western Suburbs has to offer!!!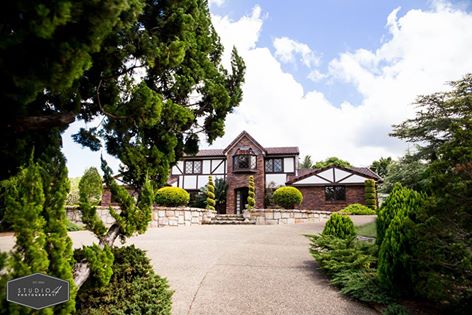 ATTENTION:
BRIDESMAIDS – Looking for a location for Bridal Shower?….This is for you with a Bridal High Tea. Plenty of space for activities and a private setting – this would make the perfect location for the latest trend of the flower crown class with all the girls.
BRIDES – looking for a wedding location….This is also for you! Imagine your guests driving up to this impressive Manor.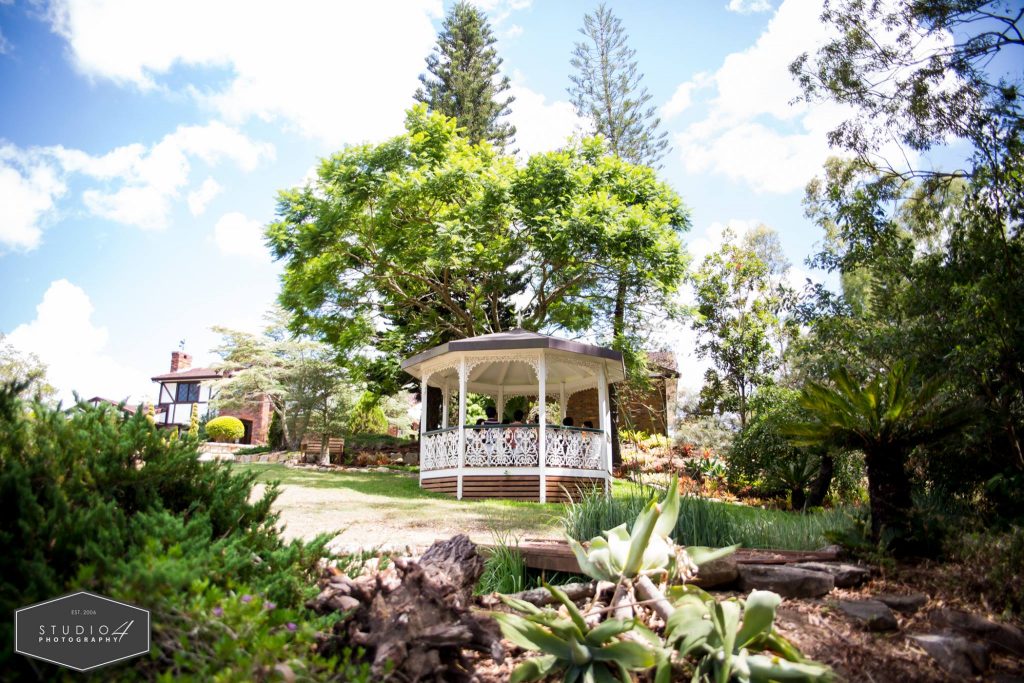 Catering for WEDDINGS with new packages for ceremonies and the special option to hire the beautiful Manor for the night before and of the wedding!! We simply can not wait to show you more of this location with some more shoots planned soon.
We highly recommend you get in contact with the team to enquire about hosting your own High Tea / Wedding…and just wait till you see inside the Manor!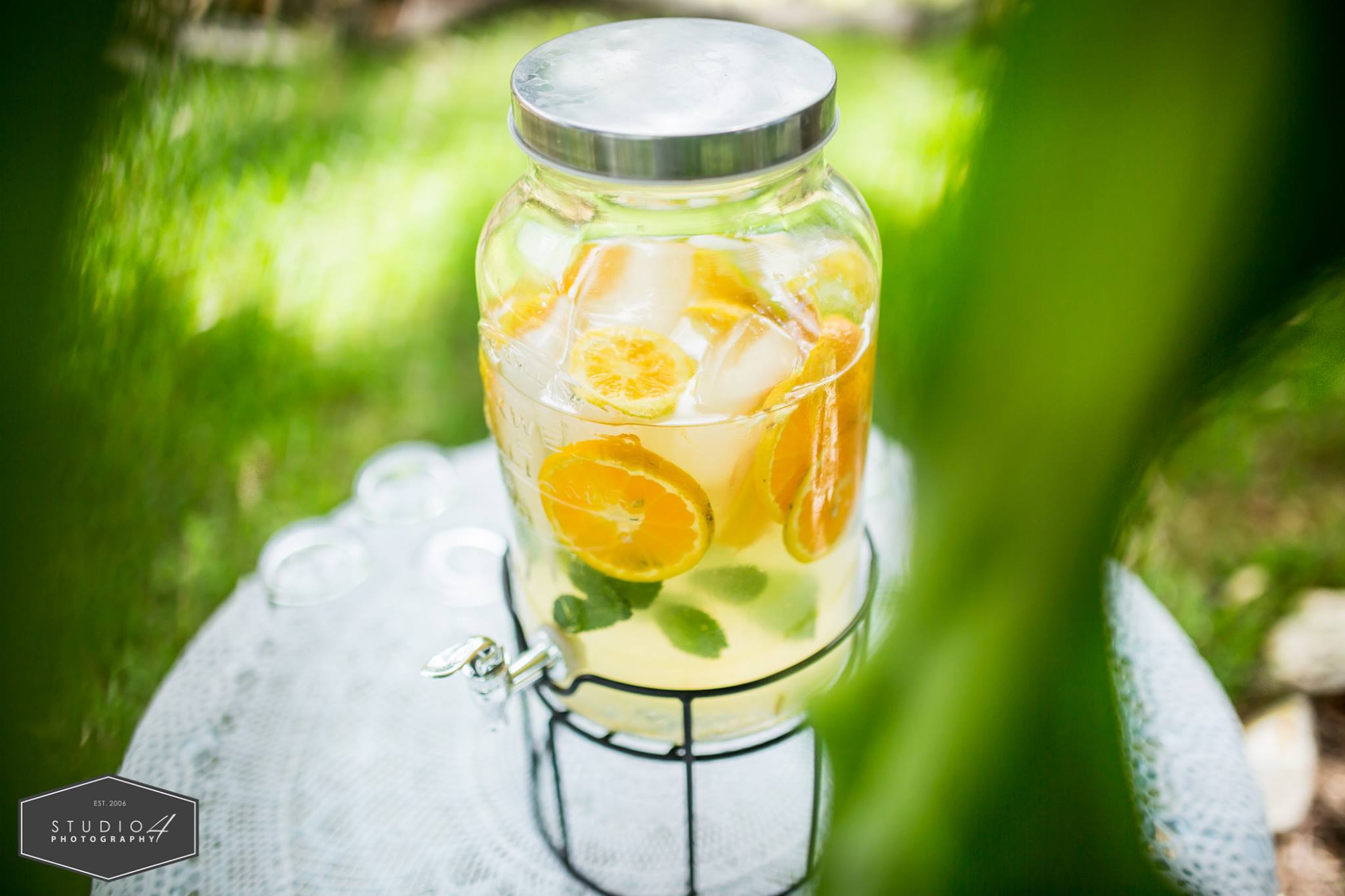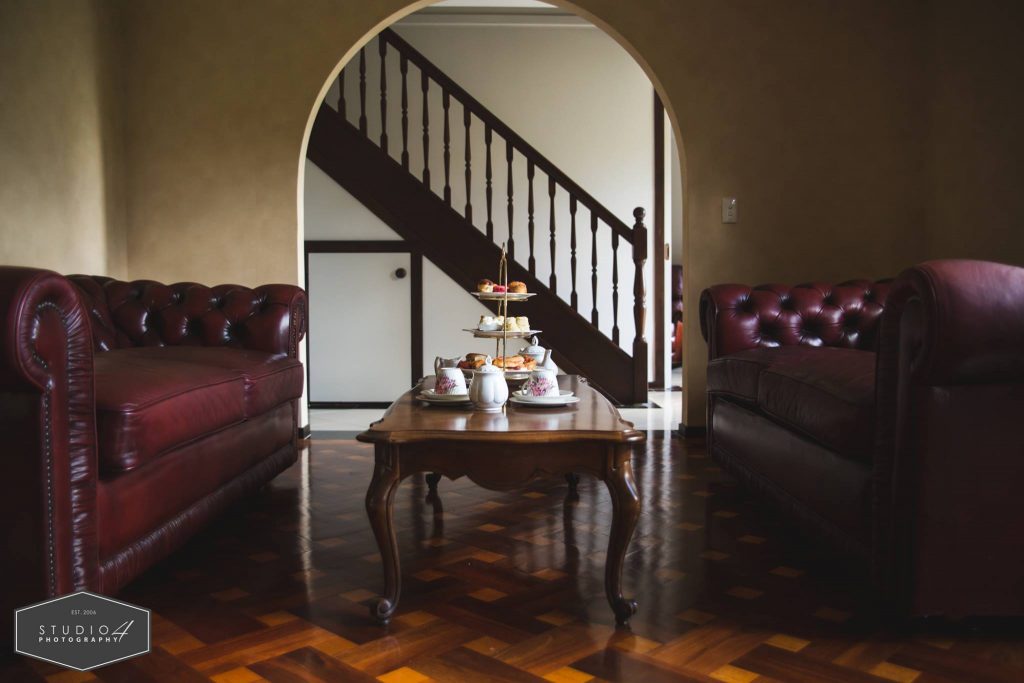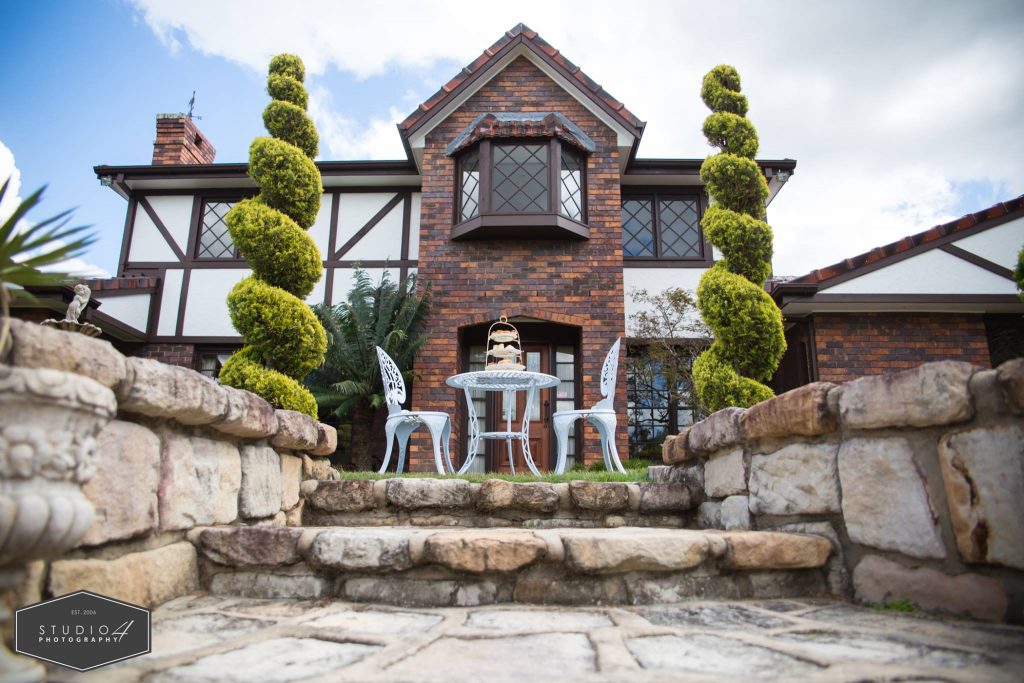 Lucinda 🙂 – Wedding Portfolio Team Leader
STUDIO 4 WEDDINGS
#supportlocal #thechefsmanoranstead #westernsuburbs #hightea #brisbanewedding #qldbrides