STUDIO 4 PHOTOGRAPHY – WEDDING CHECKLIST
SOME VERY HANDY TIPS FOR YOU TO CONSIDER…
As you may see from our wedding collection, our style is quite relaxed. Ideally we would also love you to be relaxed on the day too! We have been photographing weddings since 2006! And in our time each wedding has been so very different, we love it!! so here is some of what we have observed for you to consider for you own big day 🙂 A lot of these point enable us to capture beautiful timeless images for you, and we find a lot of couples do not even think about but we take for granted as photographers….so here it is!
GETTING READY 
– If you have the choice, please try and choose a hotel room, a BNB or a bedroom in your house for preparation photos with lots of natural light.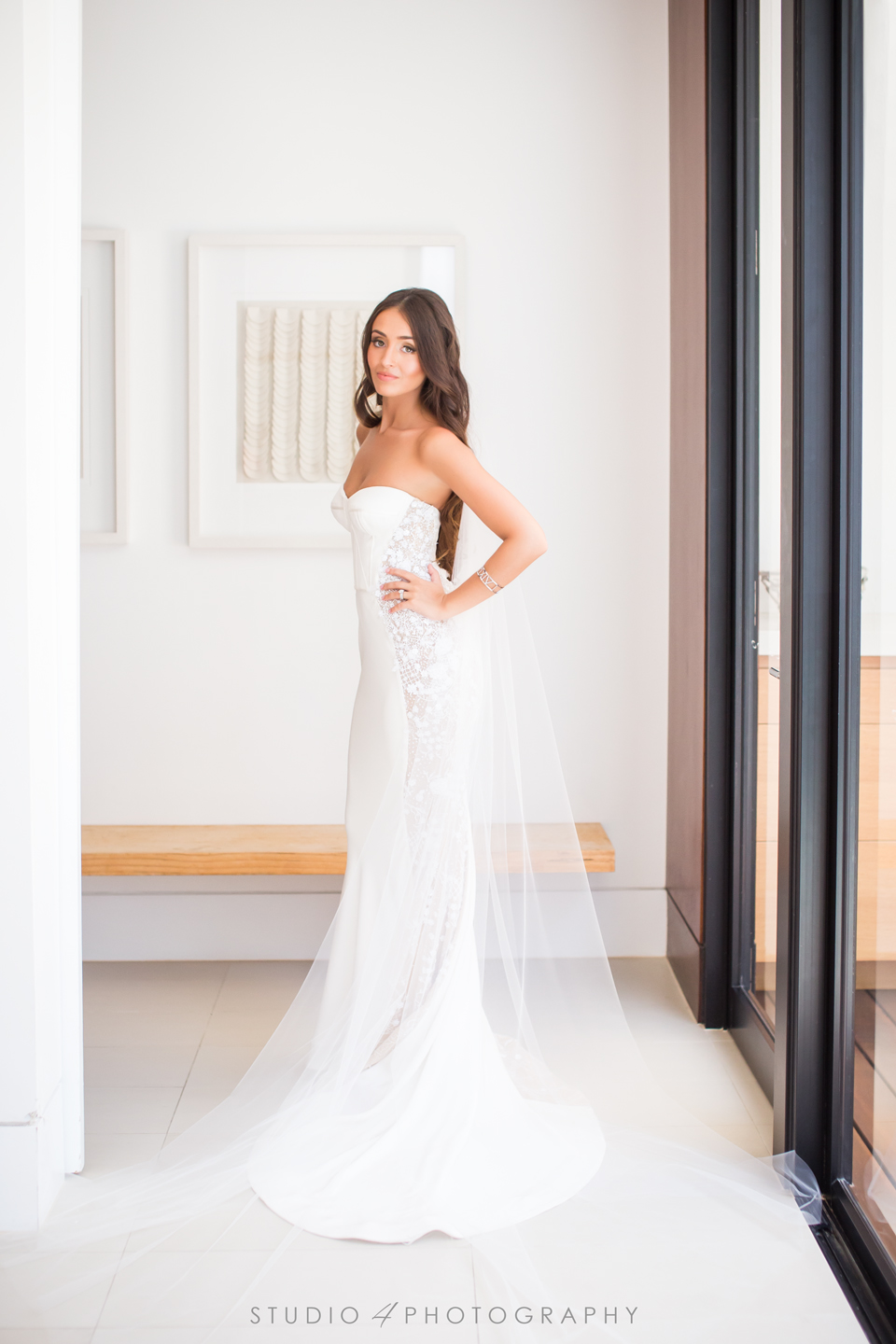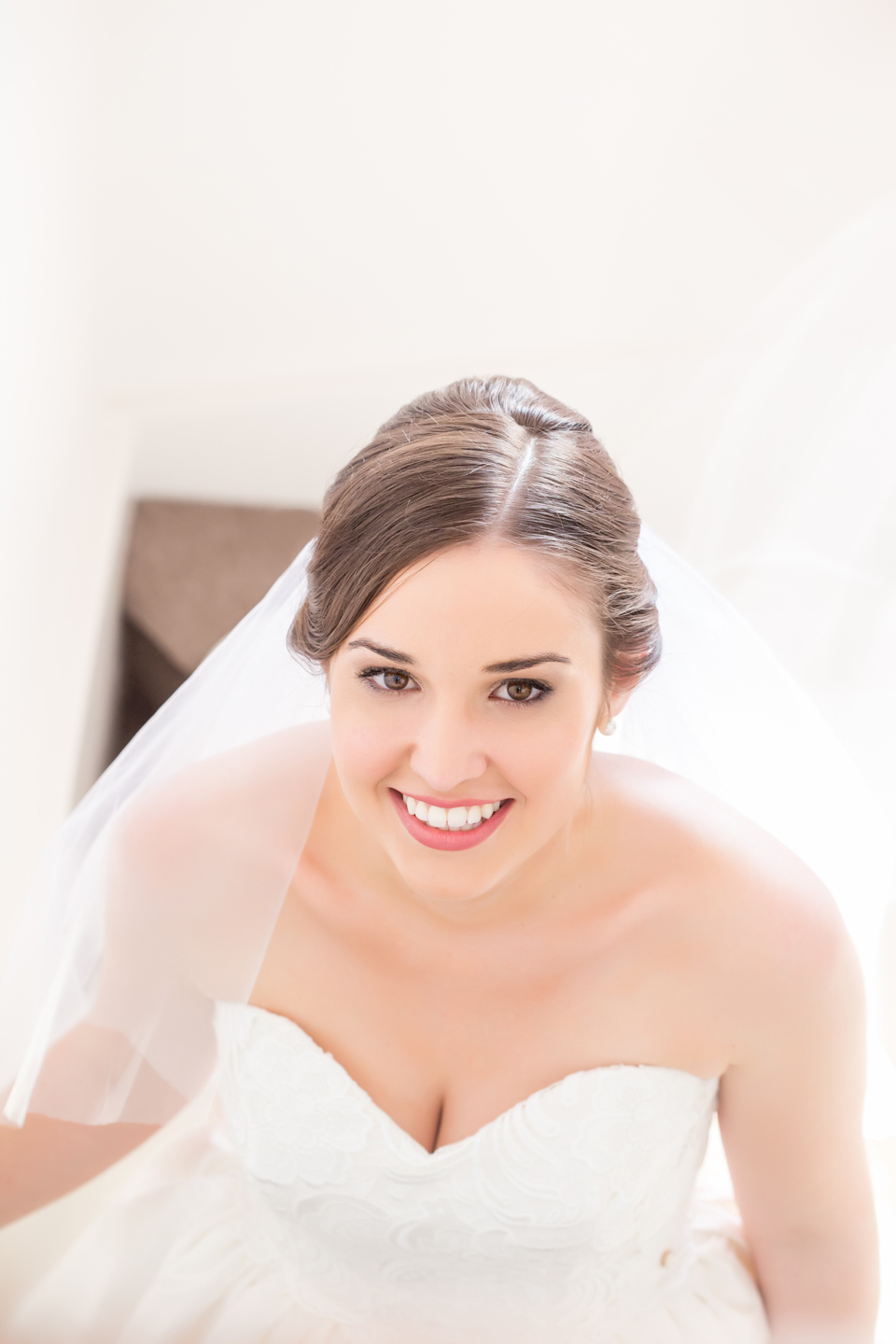 – A clean white wall with natural light provides some of the BEST photos, so please keep that in mind. If you can't find a white wall at home, consider removing bright and bold paintings etc from your walls just for the mornings photos.
– NOTHING beats a clean white bedspread, as it is ideal for detail photos and photos with your bridesmaids. It provides a crisp, fresh feeling to your photos. Also PLEASE ensure the bed is crisply made and none thing is on the bed. (You would be amazed at how much time we spend making a bed and removing items from view.
– DONT BE AFRAID OF SOME COLOUR GIRLS!!! A great way to incorporate some WOW factor is in some bold wedding shoes!! We have seen some amazing shoes this year, wish i could show you them all….stay tuned for a special blog on that i think 🙂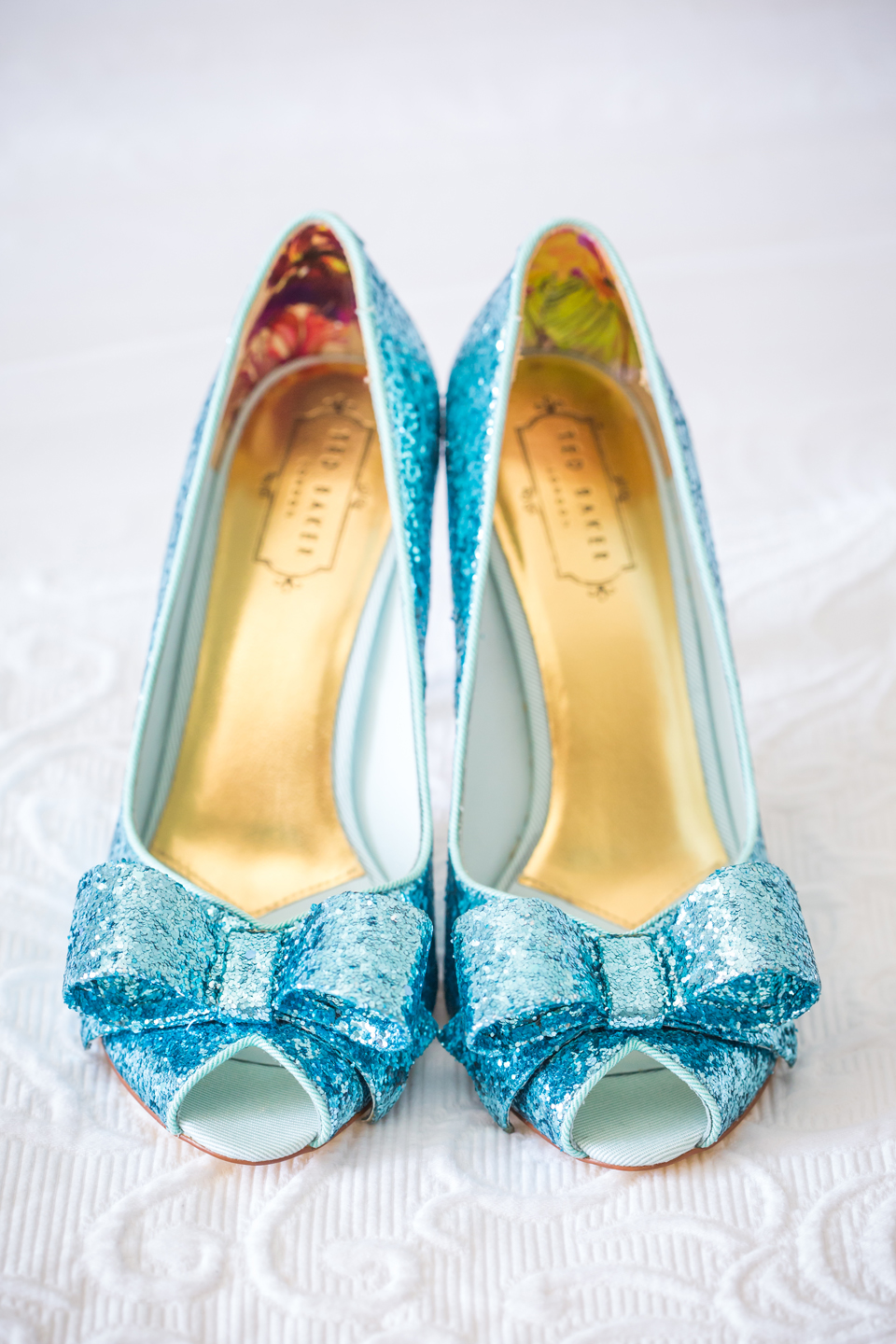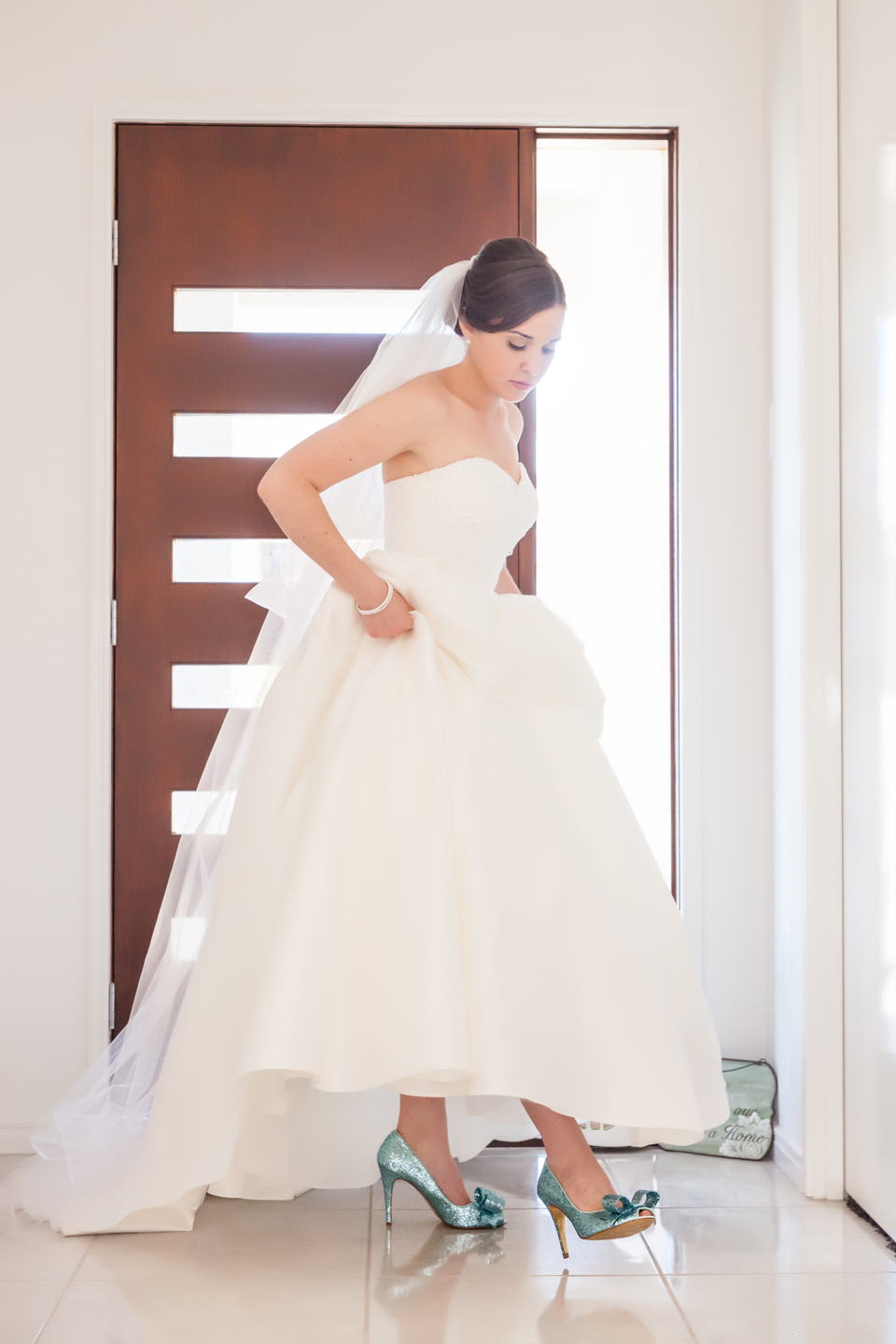 – Ensure you work out with your hair and makeup artists to allow you to have PLENTY of time for relaxed photos with your bridesmaids before you need to get dressed. Feel free to contact us for some help with timing and who needs to finish when!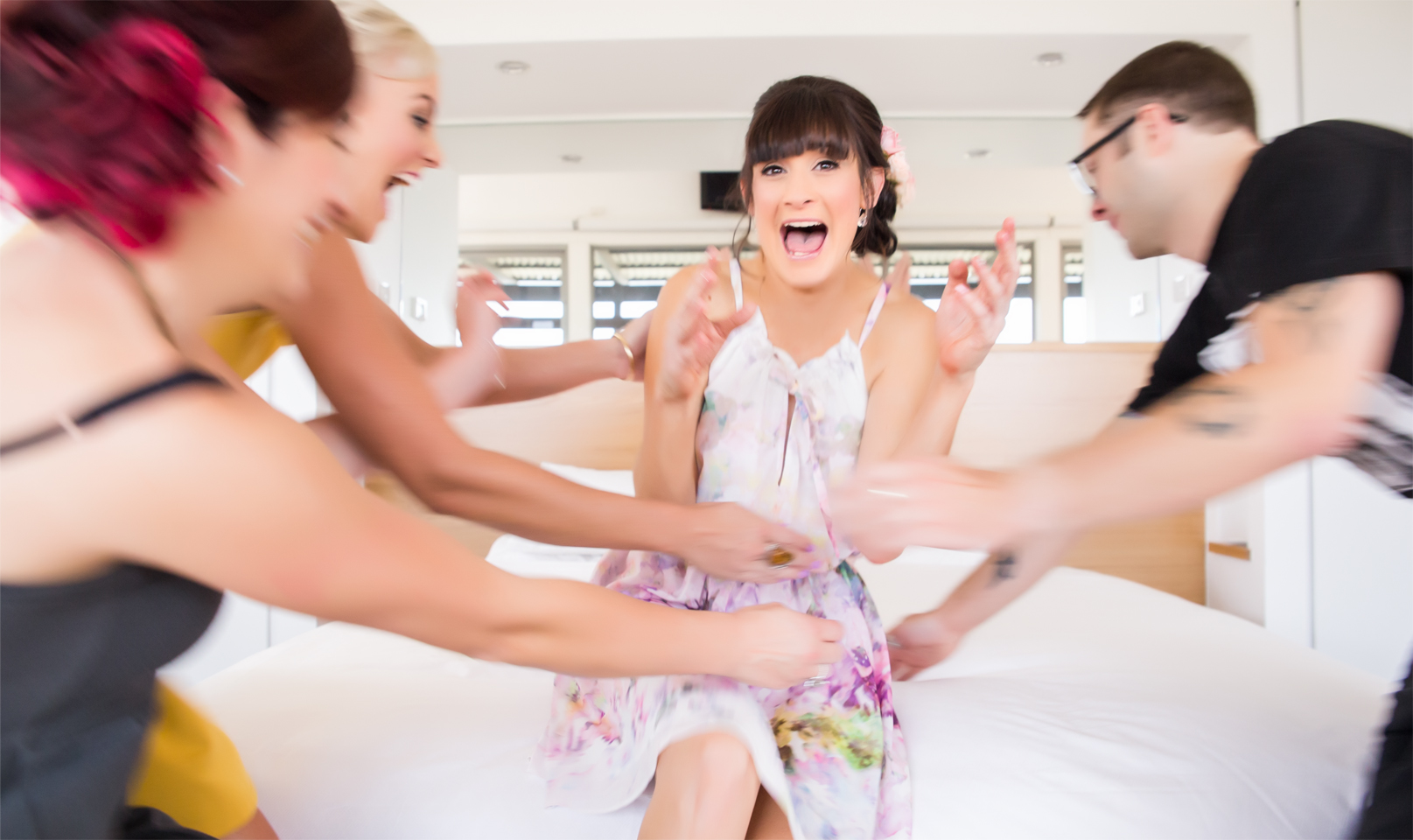 – Wherever you decide for preparation photos, please keep it clean. i.e. free of clothes, water bottles and luggage bags from view.
– When hanging your dress, please consider finding a spot with natural light again.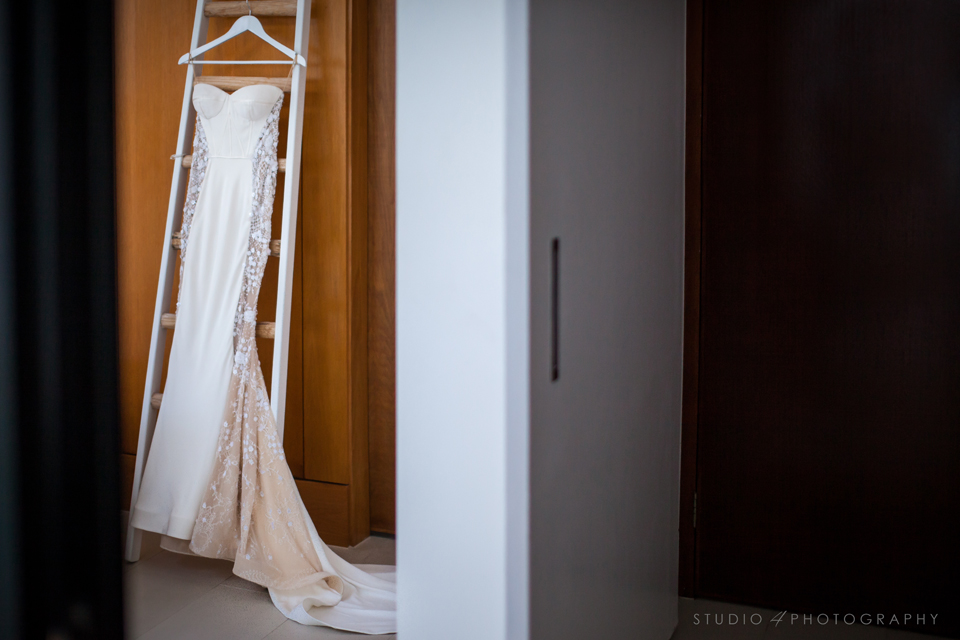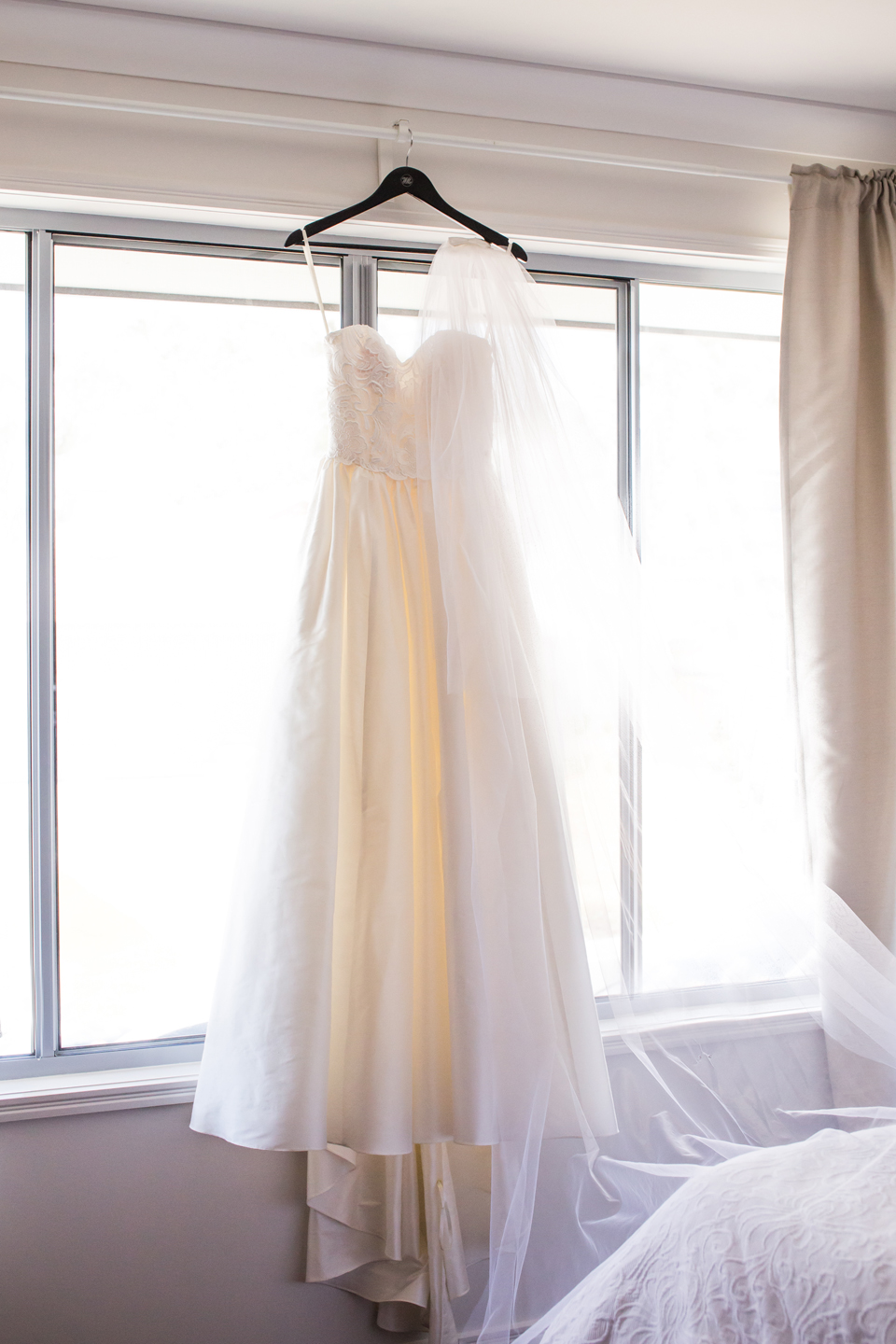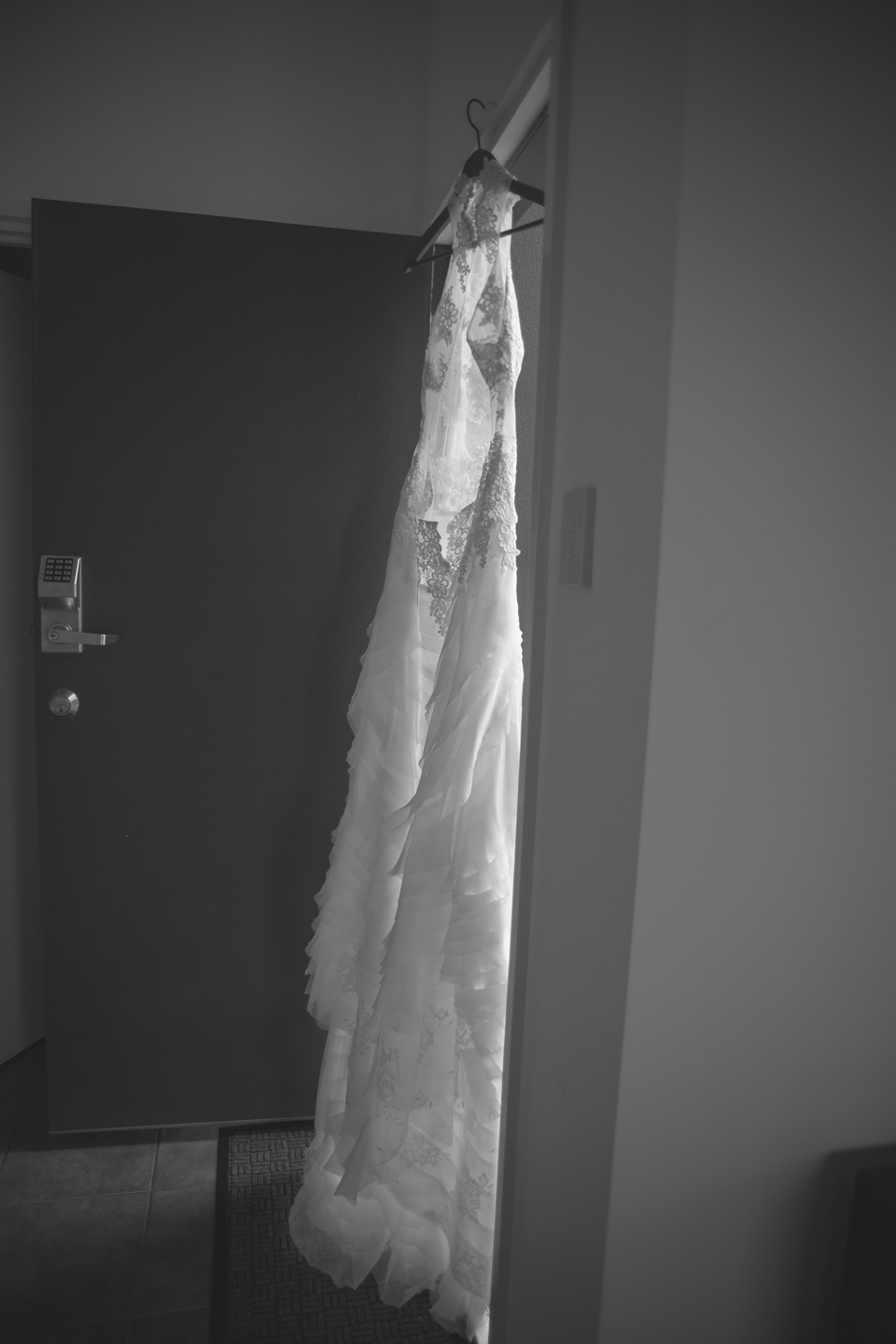 – IMPORTANT: Please consider your dress hanger….it is such a shame to see beautiful dresses on white plastic hangers 🙁 Also please consider your bridesmaid dresses too….you know the saying…attention to detail goes a long way!!
– Also speaking of attention to detail, a lovely way to include loved ones is through little charms…close to your heart or holding your hand as you walk down the aisle on your bouquet.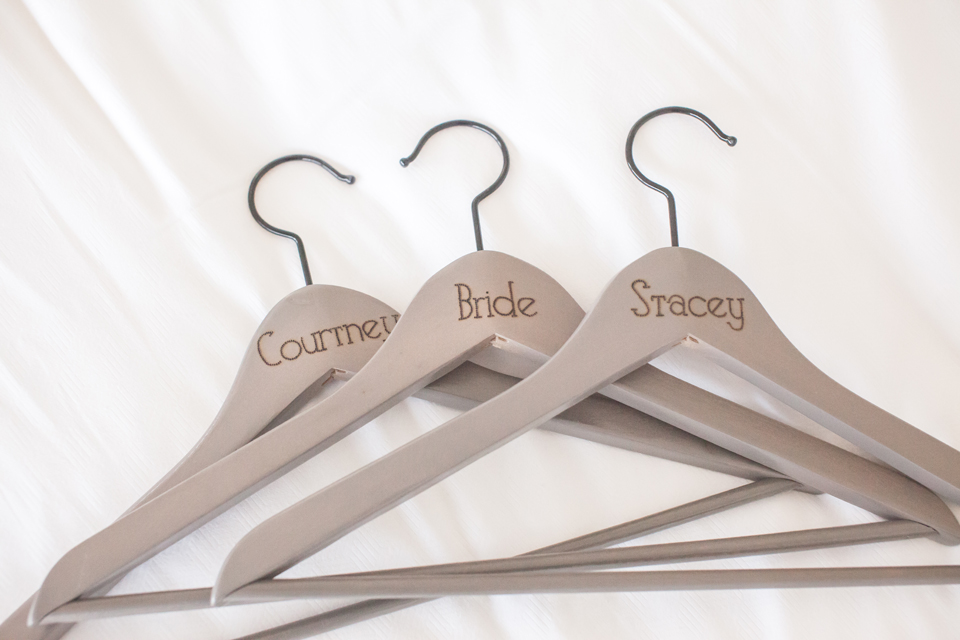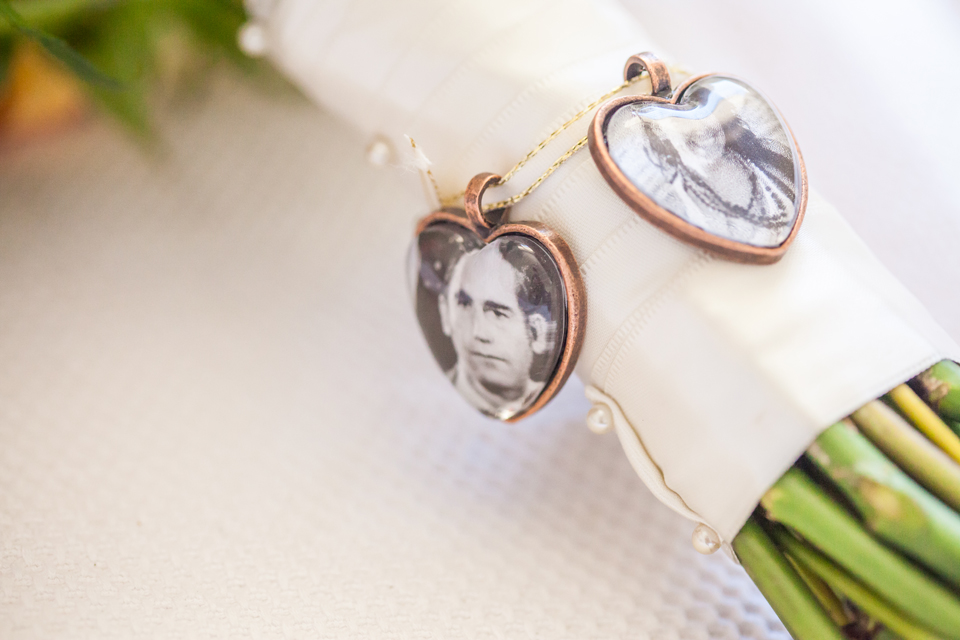 – Please have your jewellery, shoes and perfume close by and all together. Again a lot of time is spent chasing down these items. Boys this goes for you too!! Shoes, belts, cufflinks and extras all together please.
– Please ensure your jewellery is polished. Bling looks fantastic on shiny surfaces, so please ensure you have a cleaning cloth on standby for surfaces should we need to dust anything down.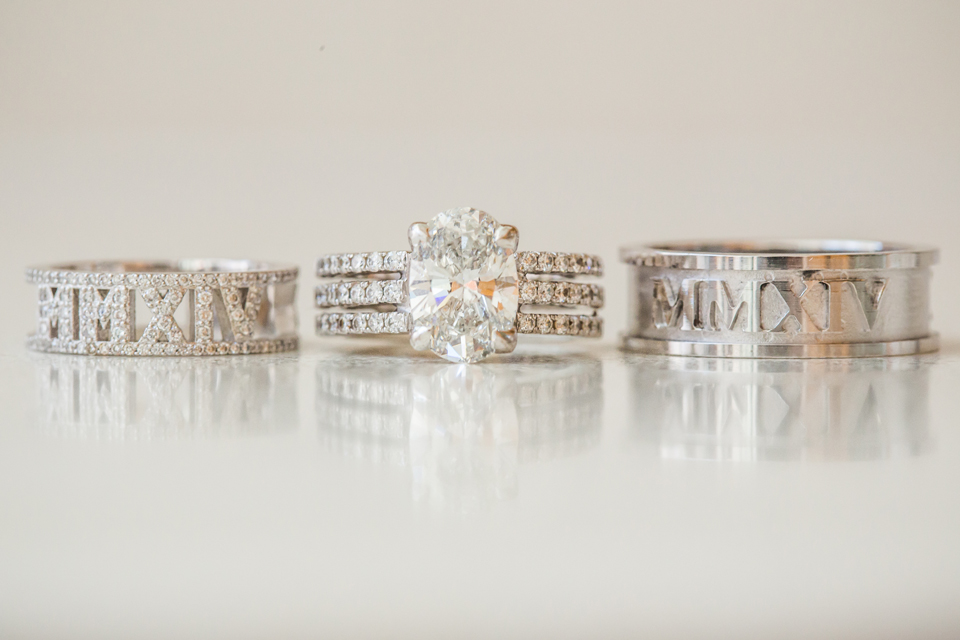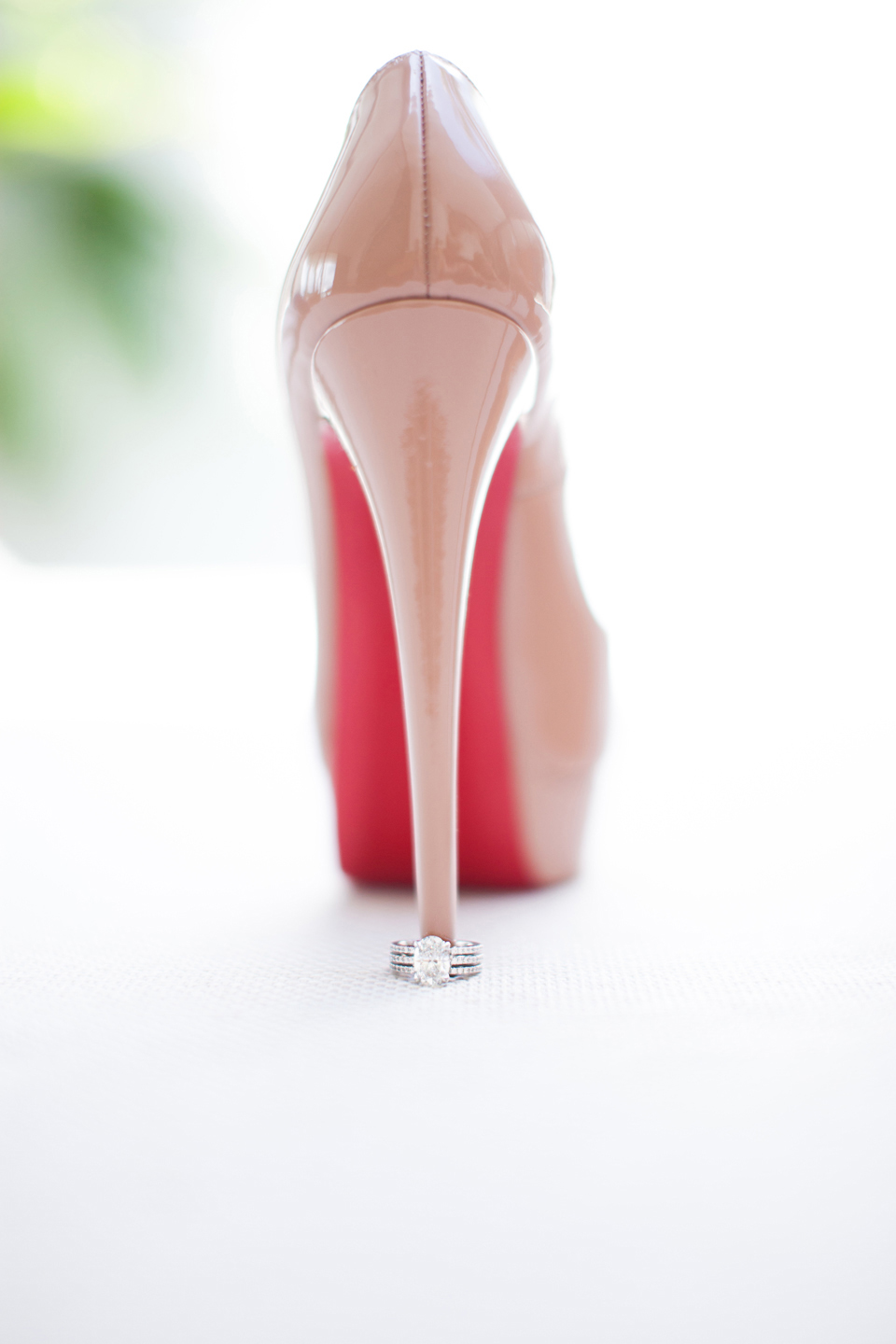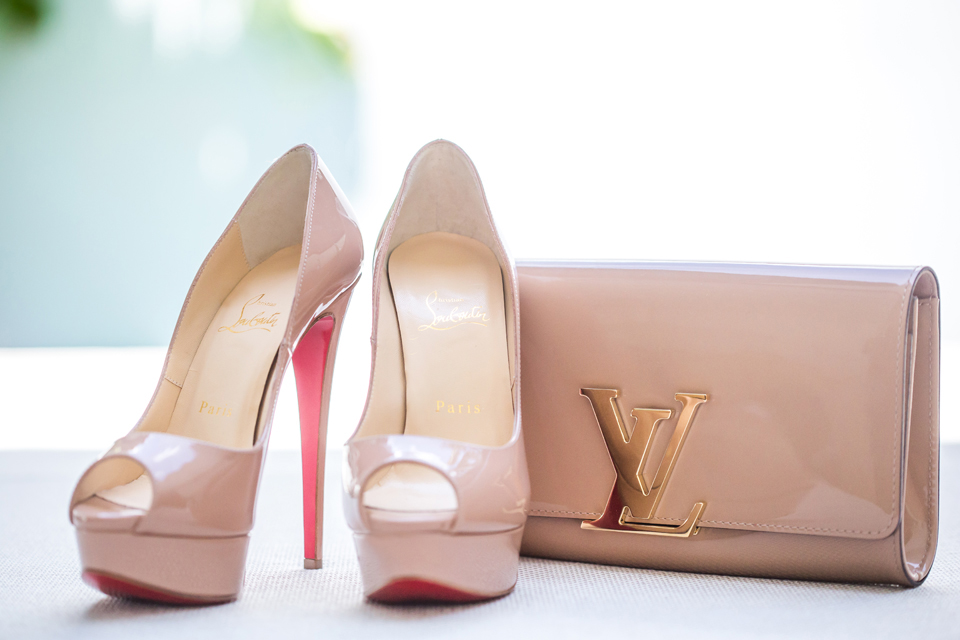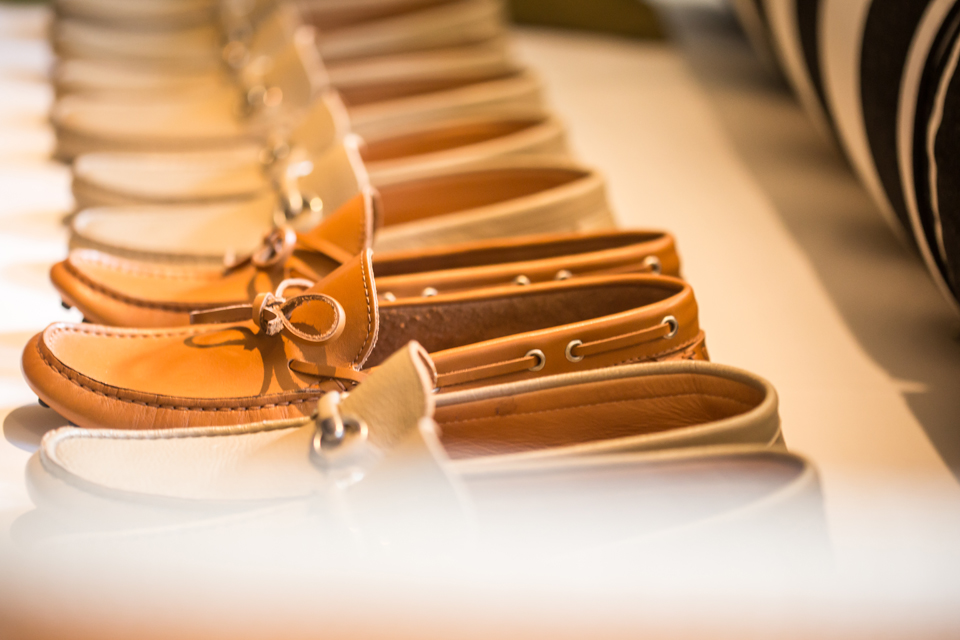 – Think about purchasing yourself and your bridesmaids cute little silky robes or pj's for preparation shots. They look great in piccies!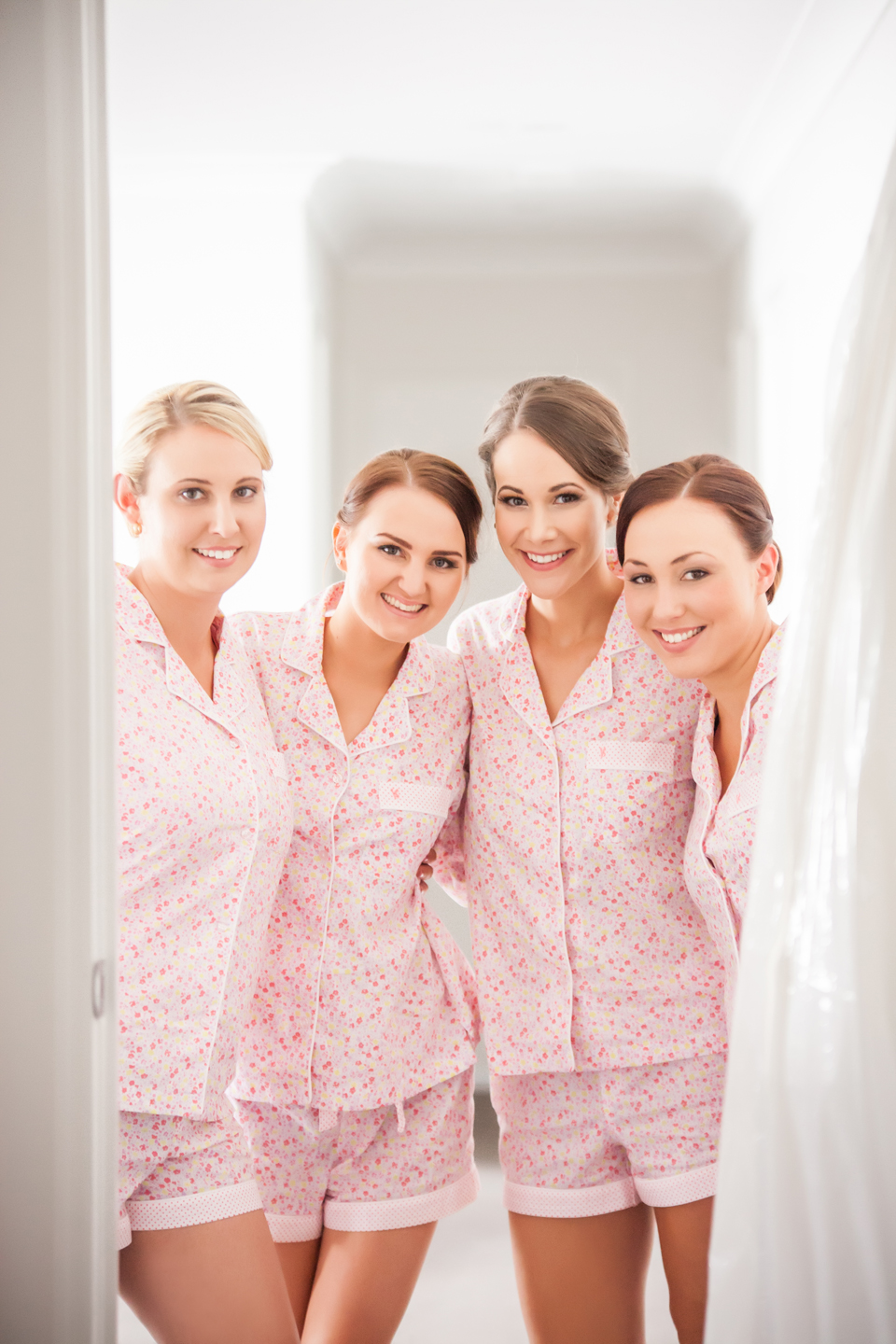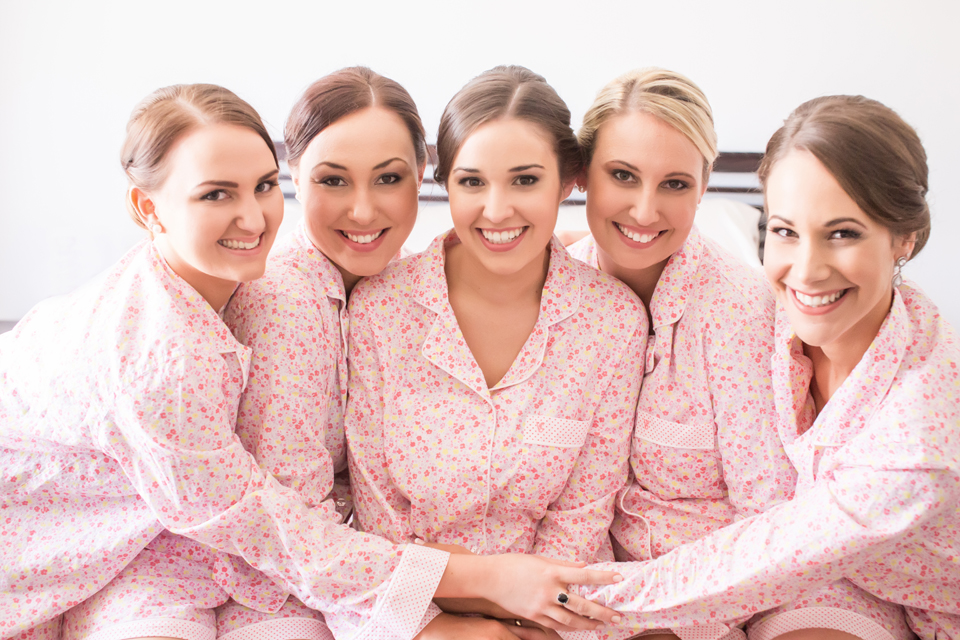 – Have food delivered during the preparation time. It will most likely be a hectic morning, but is SO important you have something to get you through to canapés or dinner! And remember to drink water in between the champagne and beers (BOYS :P!)
– Prepare a emergency kit – including sewing kit, safety pins, BANDAIDS, aero-gard!! (PLEASE don't forget the aero-gard. This is something often overlooked and very frequently required for the brisbane dusk time period!), panadol, bobby pins, deodorant, perfume etc
– Some prepared brides even prepare an emergency kit for their guests too..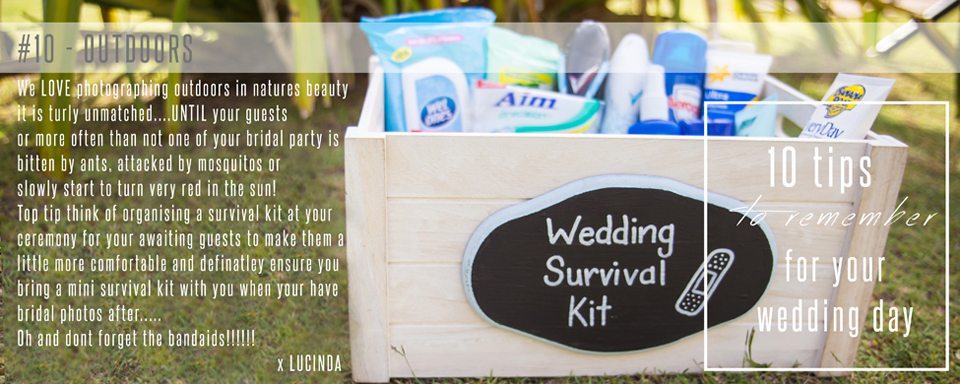 – If you give each other gifts, please wait for one of our team members to arrive before you open it. This is a special memory we would love to be there for and capture for you to share later on with each other.
– If possible we would suggest no fake tan. It quite often leaves a very orange mark on your dress! your makeup artist will be able to give you a glow without the orange factor.
– We will be there early to capture the boys relaxing, boys following along with a youtube video trying to tie their ties, and the girls practising their vows. so please don't stress about having to smile for the camera, ignore that we are there, we want to record how the day progressed…naturally!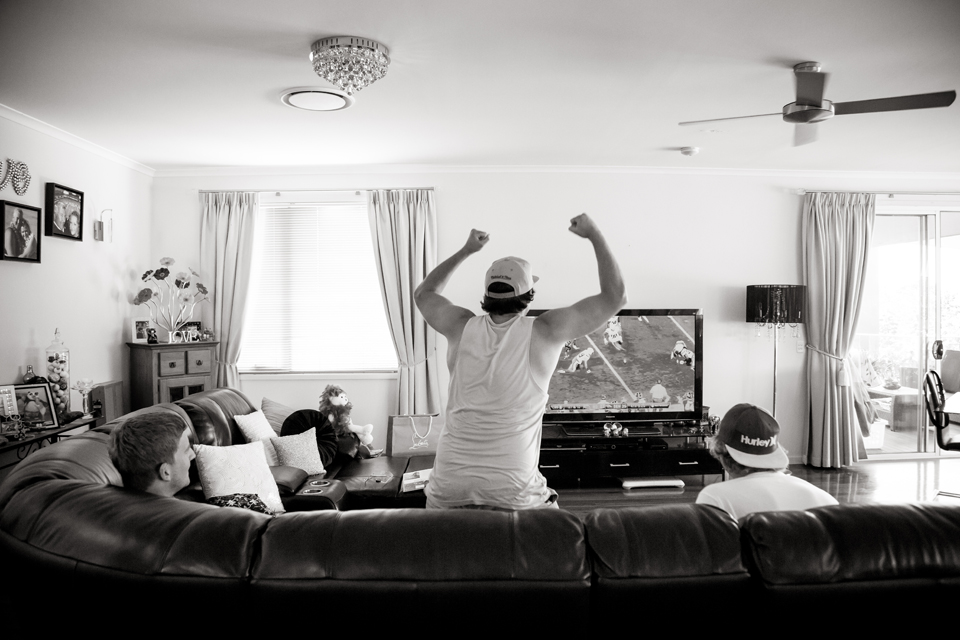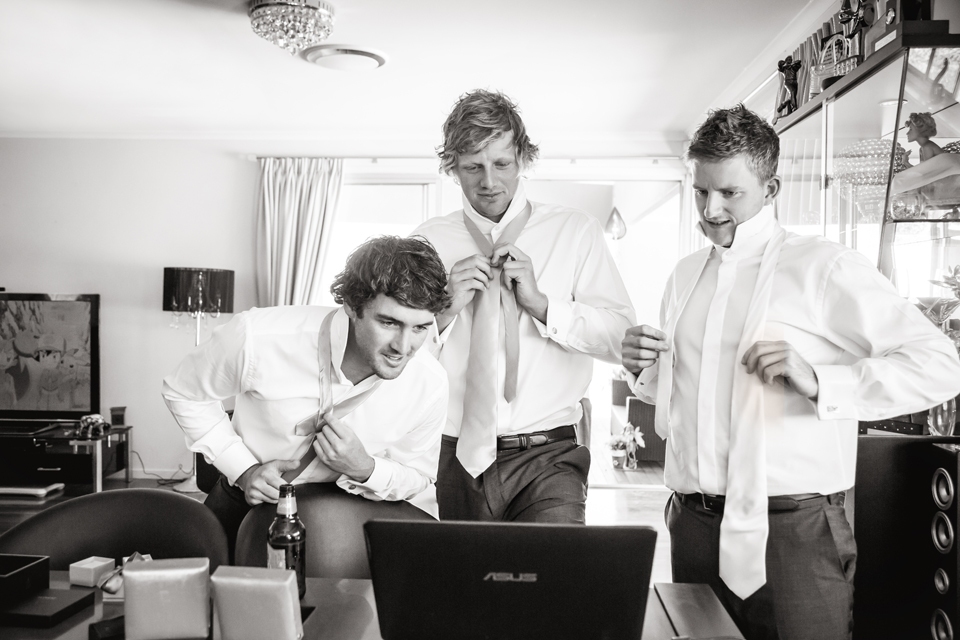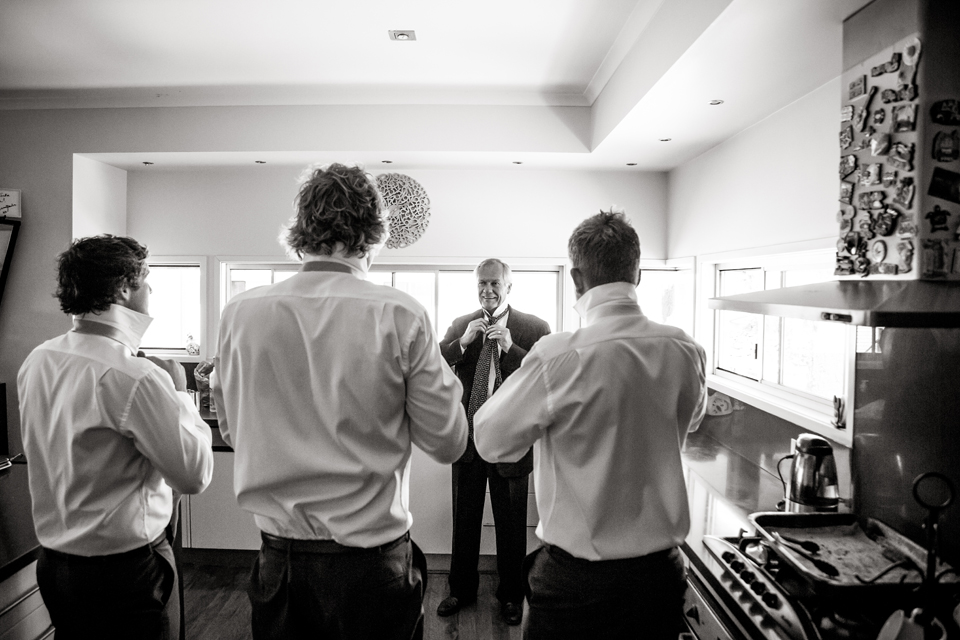 – Keep flowers cool and hydrated to keep them fresh!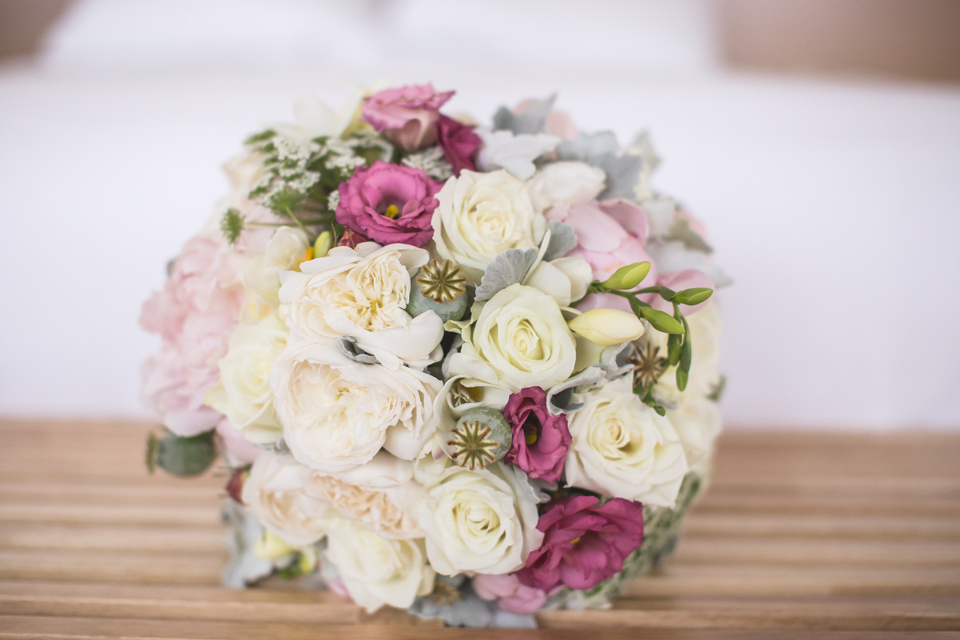 – Be  daring with some elements of what you are wearing, make it your own and personal to you! Whether this be unique cufflinks or funky patterned socks.
– FIRST LOOK!!! AHHHHH ONE OF OUR FAVOURITE PARTS! Organise Dad or Mum to enter and at the end of the prep stage for a a very special sequence shot!! love this part, we often have a little cry too!!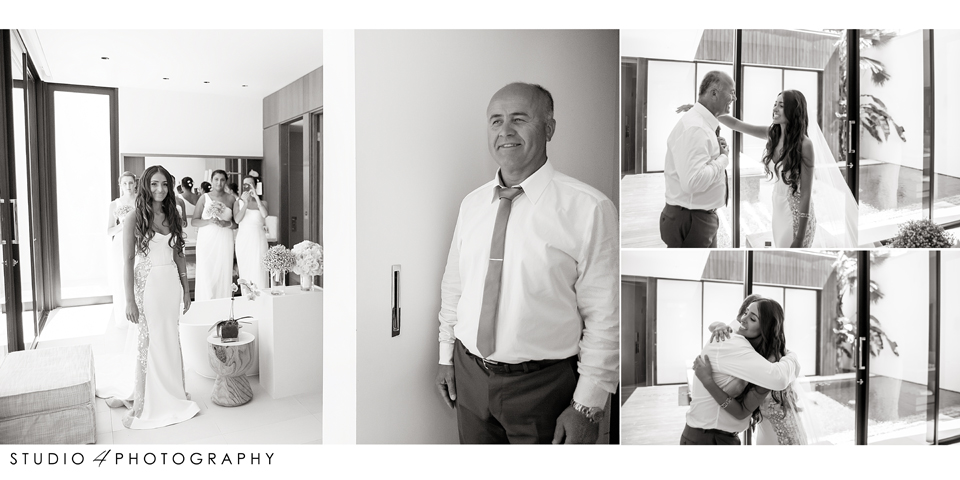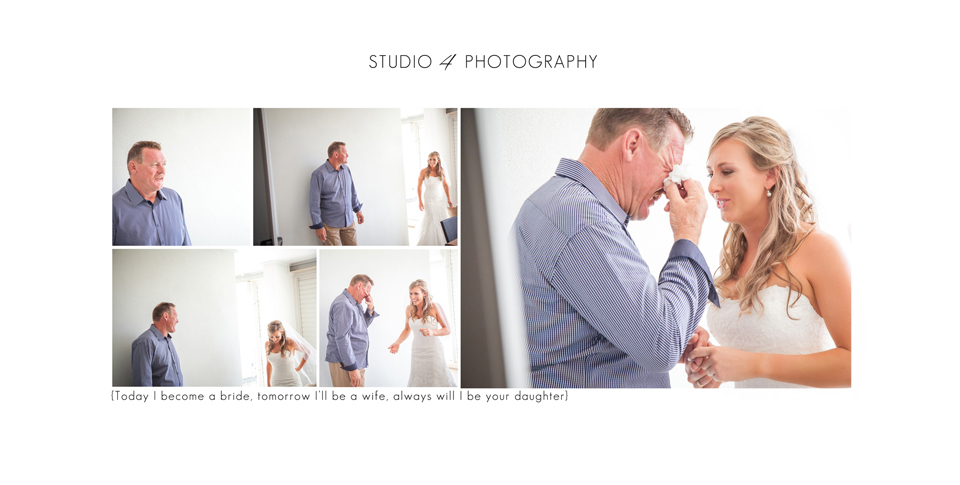 THE CEREMONY
– The last couple of weddings we have photographed have been "technology free". Bride and Groom have asked their guests to enjoy the moment through listening rather than recording through their phones….or worse their iPads!!! Please please we beg of you to ask your usher to inform your guests at the beginning of the ceremony NOT to stand..or kneel..in the aisle, it really does impact on what we can photograph without Uncle Bobs head right in the middle of the shot! 🙁
– IMPORTANT: If you are having your wedding outside and in the sun, please consider some options for shade. A tree is always great, but please keep in mind dappled light. We can only do so much with our flash before we become annoying, so would much rather be indiscreet. Therefore another idea is a beautiful alter feature. We would love to help you with timeframes of the ceremony, photo times, etc so please feel free to contact us for any advice. We have some fantastic suppliers we would love to pass on to you.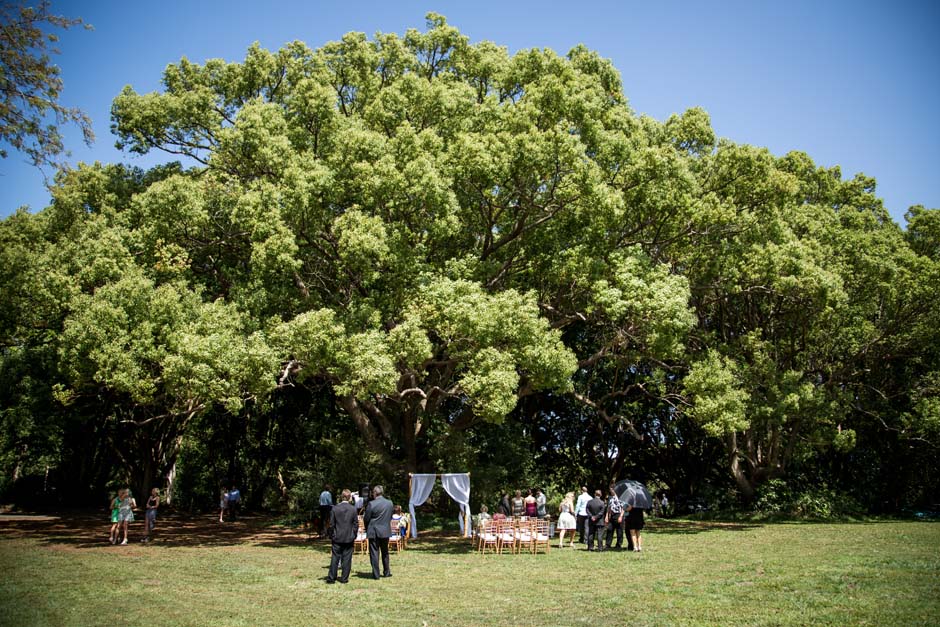 – Keep your eyes on your groom!! Its habit to look down when walking, but it really is something special to capture the first moment you lock eyes with your beau and vice versa!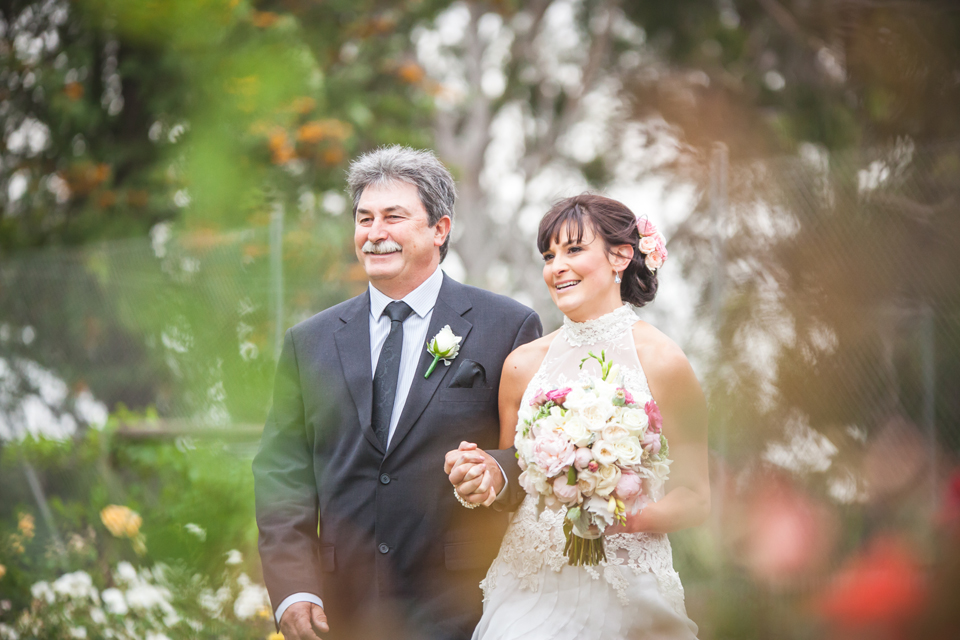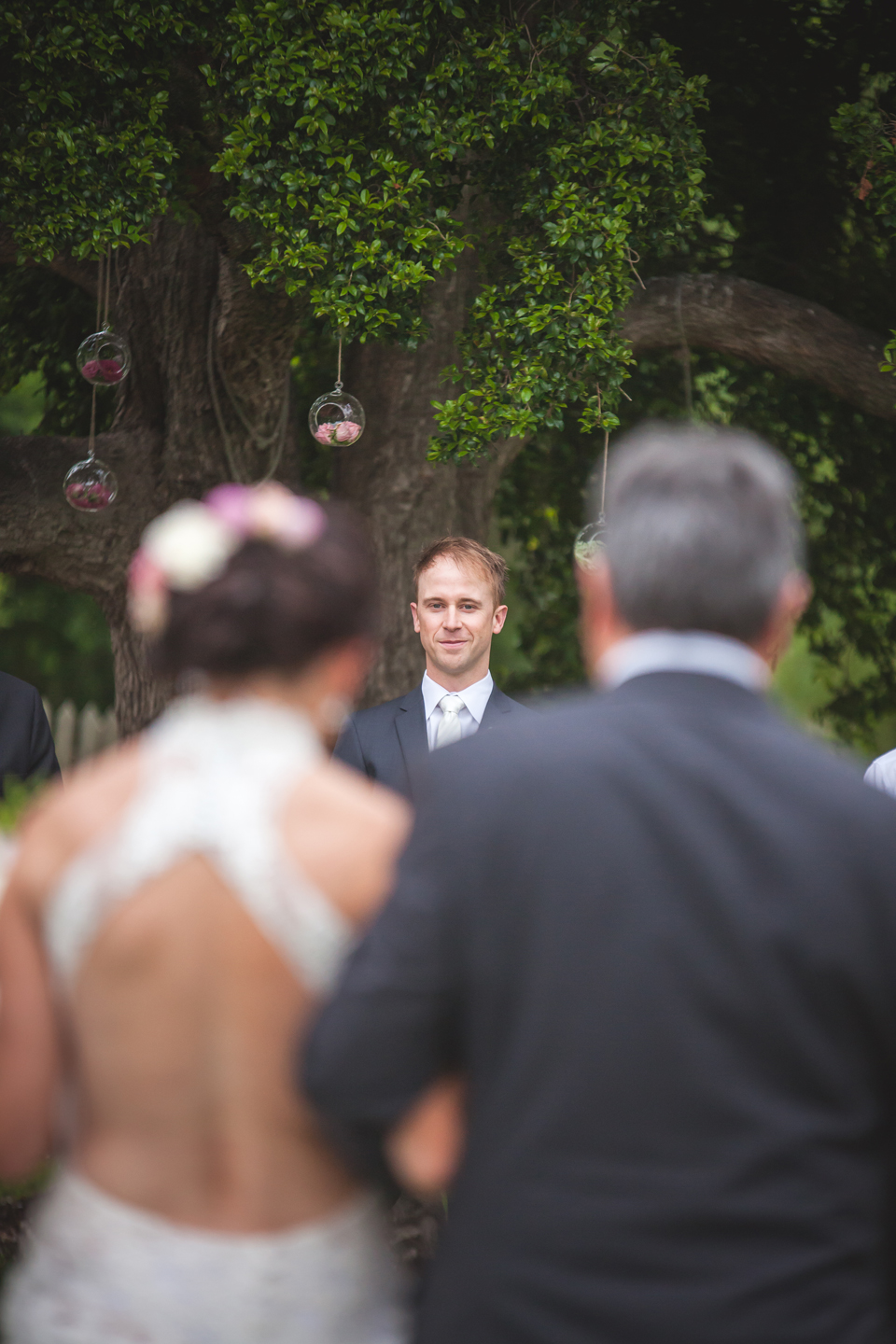 – Ensure you have another plan should mother nature wish to not co-operate for your ceremony. Coming up with a plan a few minutes before your ceremony is highly stressful for all involved!
Some of the best images are captured in the rain….and we have white wedding umbrellas too 🙂 Its an excuse to cuddle up together and the clouds can provide some beautiful emotion to images.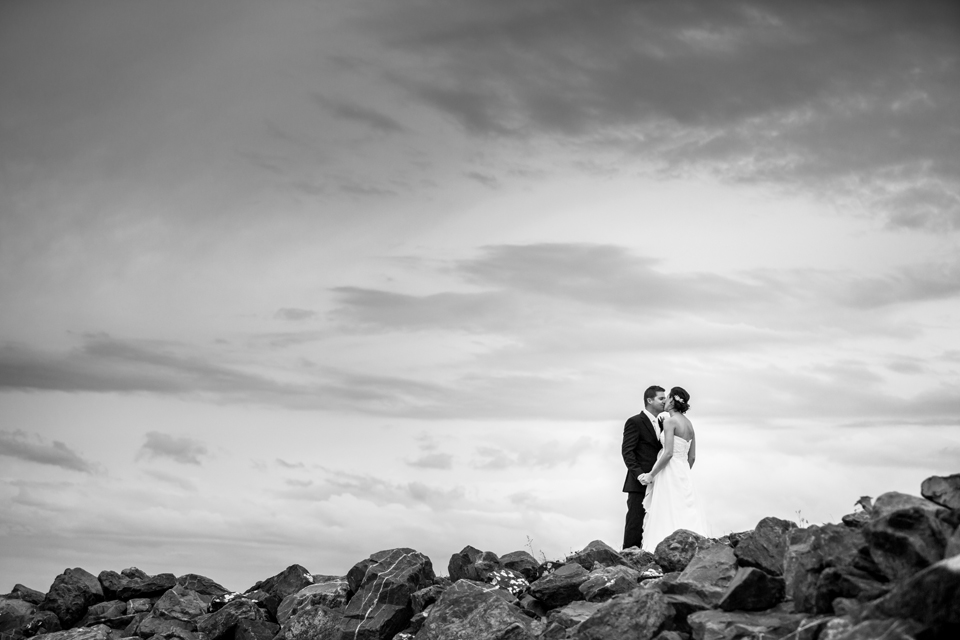 BRIDAL PHOTOS: 
– Family photos can be a tedious process if they are disorganised and family members wander off. During this time we are on strict timeframe to make it to the "golden hour" and be back on time for you reception. We prefer to be back a little early and give you 10-15min for a little time to breathe before your reception entrance.
1. Notify each person that is required for family photos, they need to stay close by and to wait for instructions from us.
2. Nominate a person (family or friend) that knows both sides fairly well. We will ask them to help gather people.
3. We will ask you for a family photos list. Please provide names of people so we can call them out when needed.Write the combination of the photos you want. Keep this list short as possible as we don't want this to drag on and usually by this time you need a bit of a breather!
– Bring some flats for yourself and your bridesmaids if you have long dresses. Most often the best locations are a short hike through long grass etc and flats can make it a whole lot more comfortable for you….and you can even pop in a little dance or heel kick with your girls then..see below 😛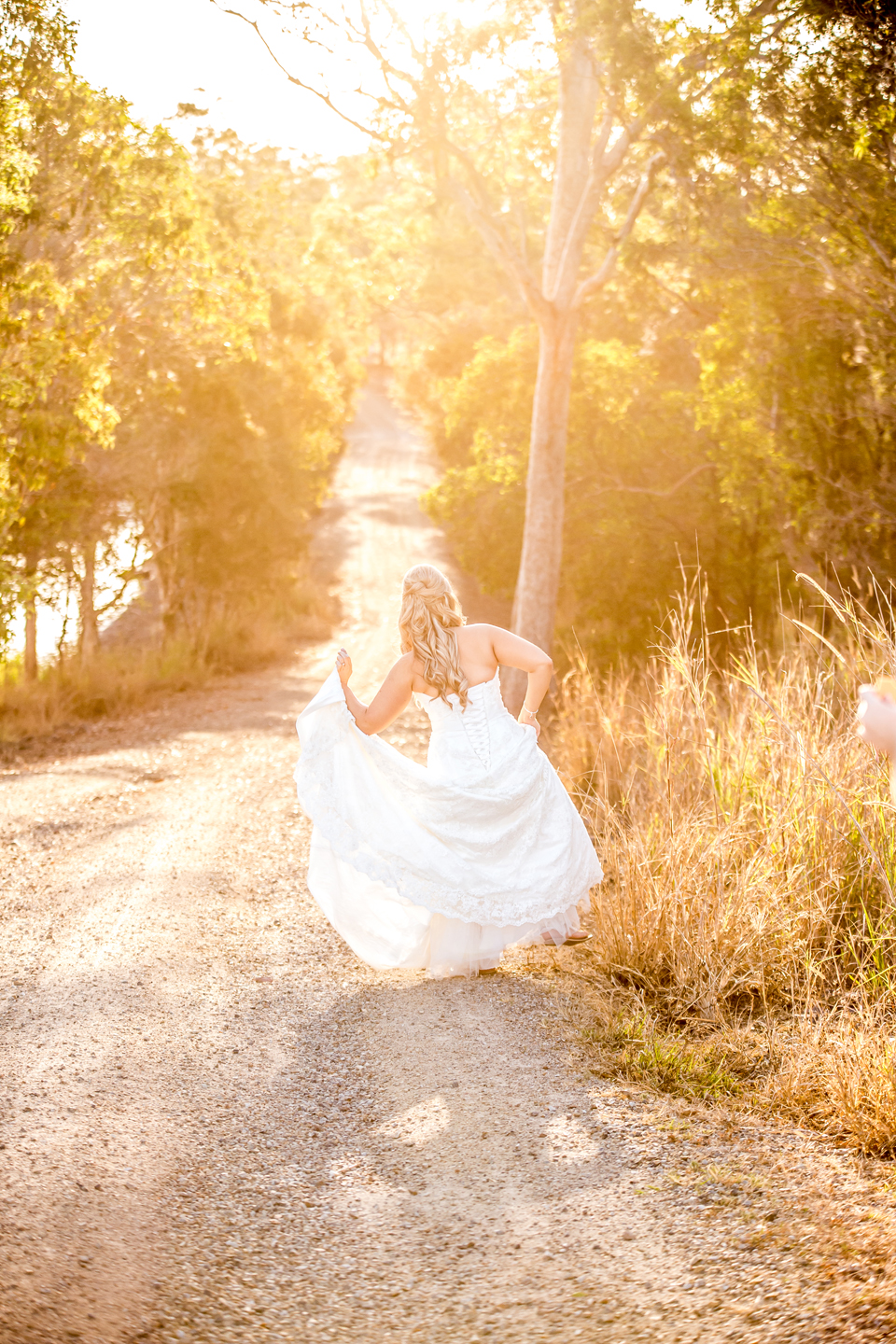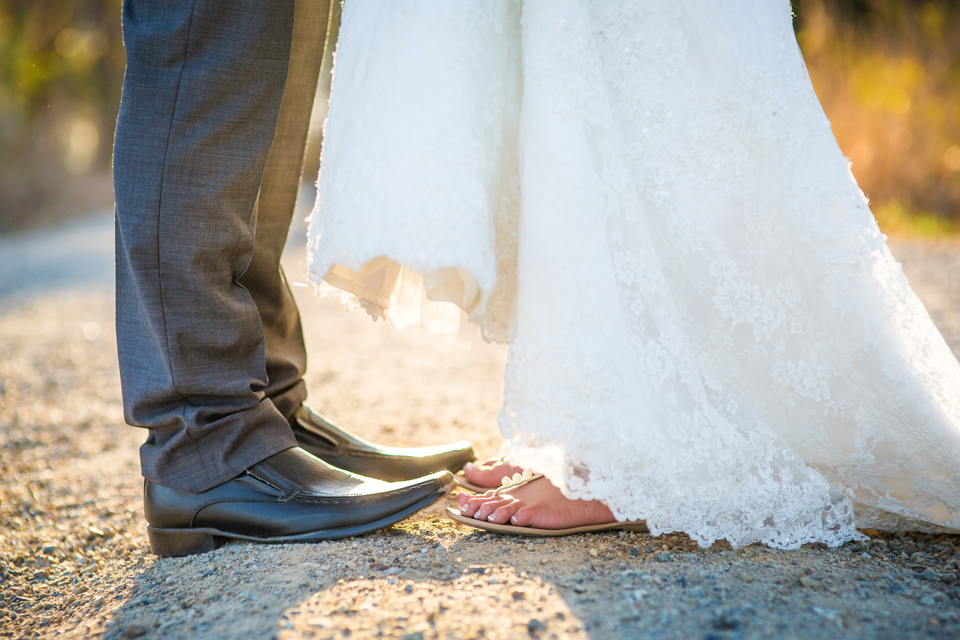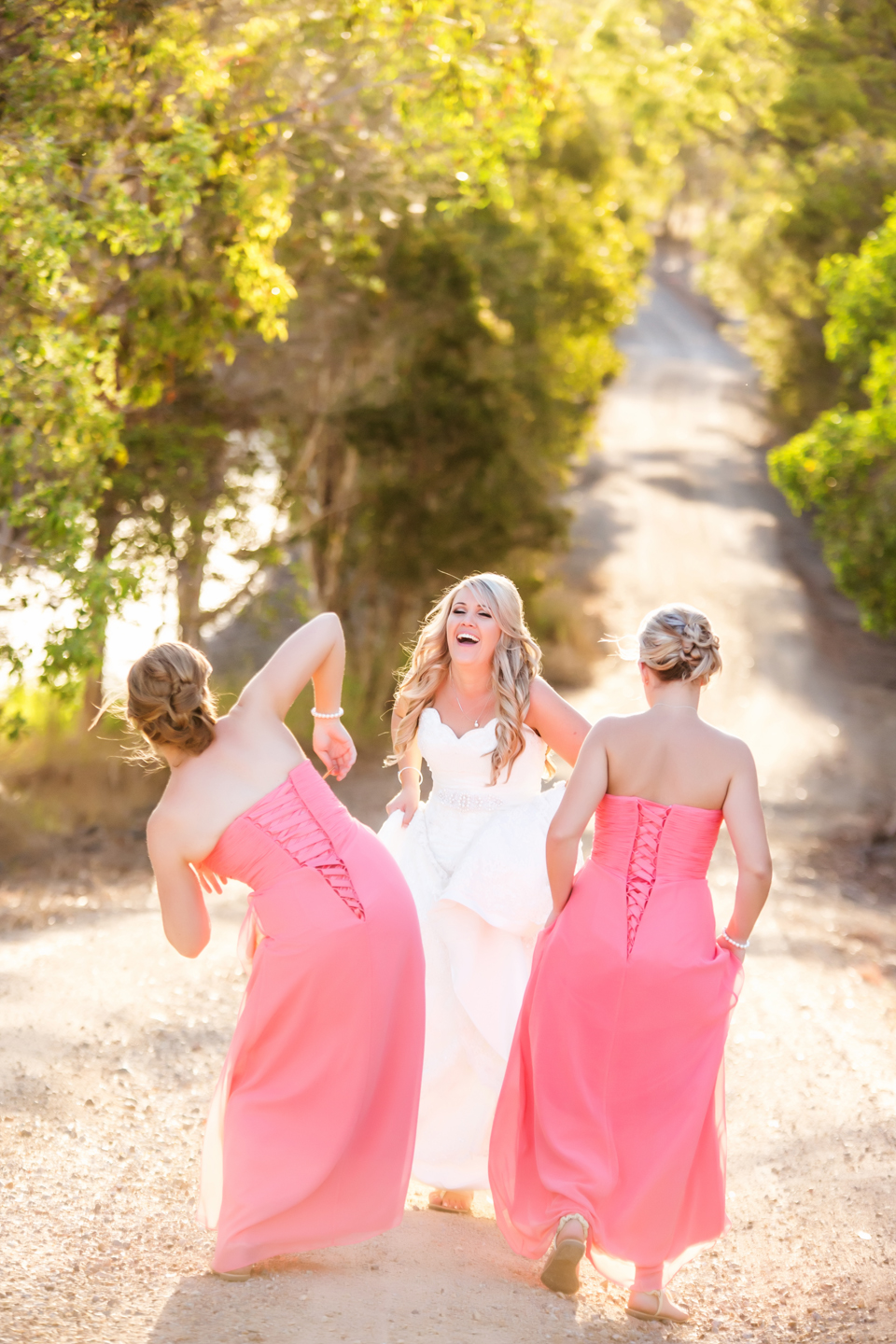 – IMPORTANT!! BRING REFRESHMENTS FOR YOUR BRIDAL PARTY – Champagne and beer to keep the smiles and laughs flowing (see below for singing bridal party!). Often than not your reception venue will provide you with canapés and drinks….Sirromet is very well know for the spread they provide their couples!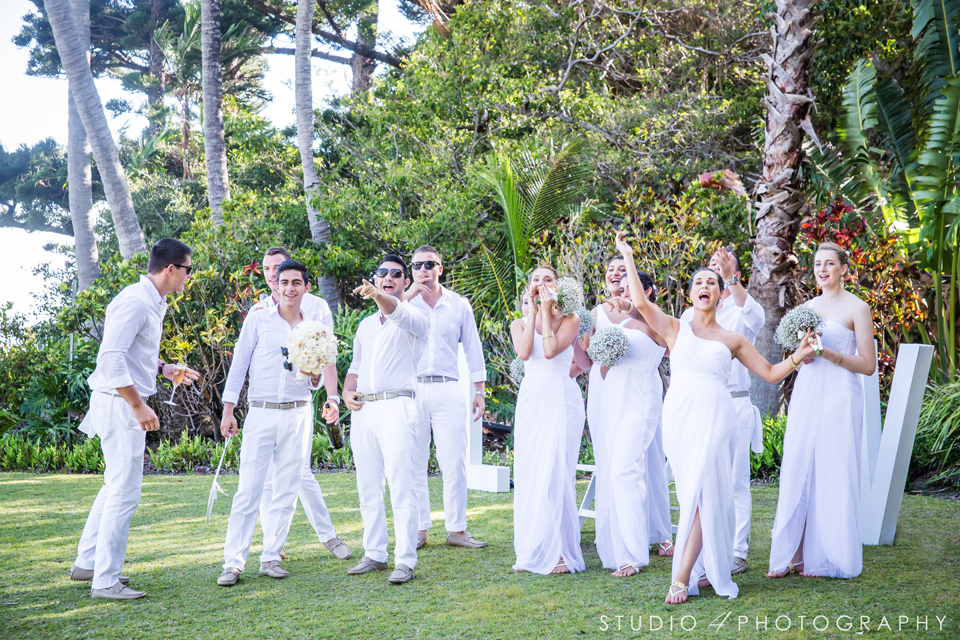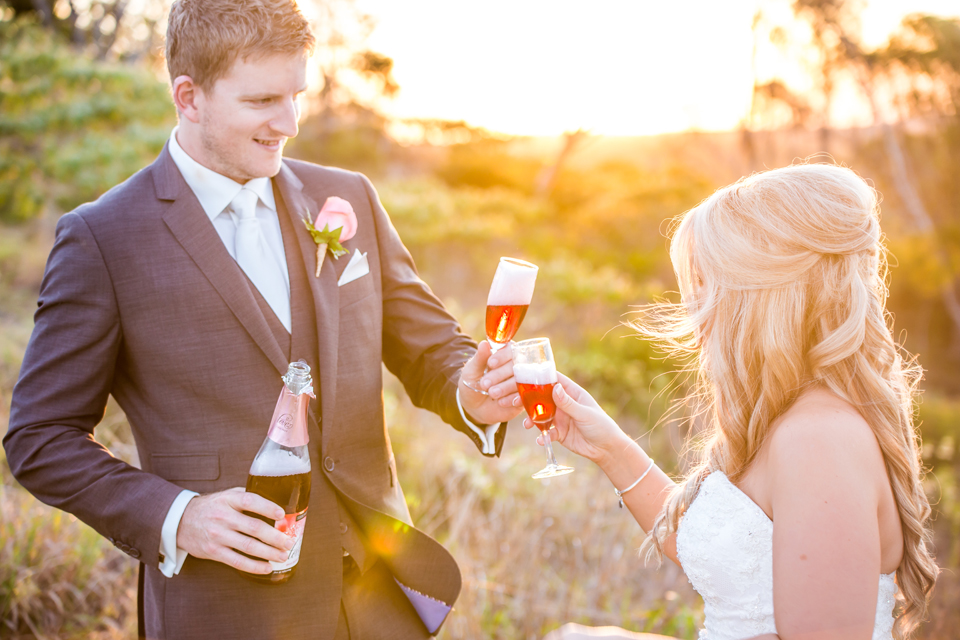 – Bring something unique to you as a couple to include in your photos. i.e. Footy ball for the AFL playing groomsmen.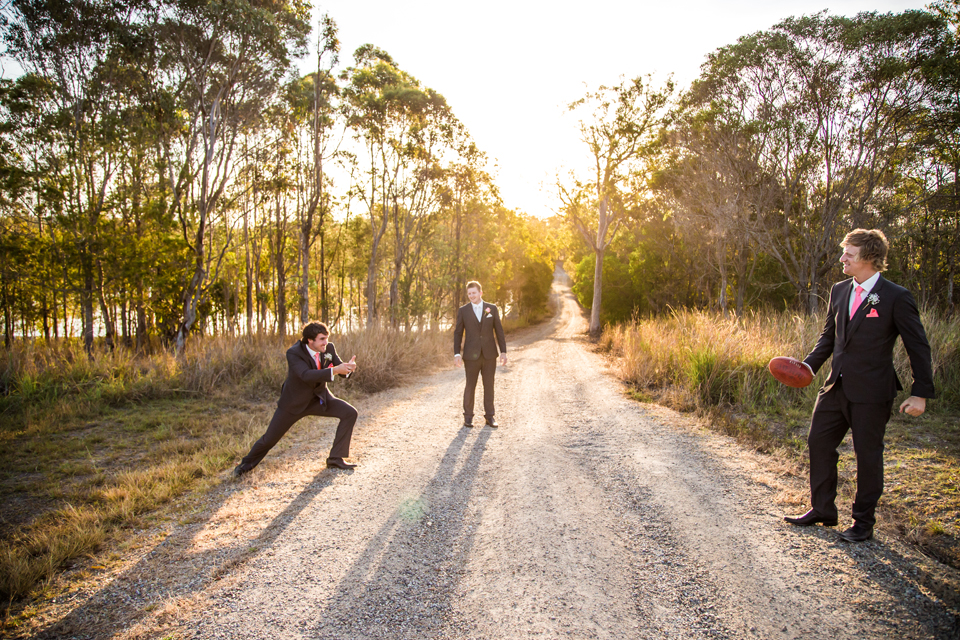 – Pick out 1 – 2 favourite locations you have your heart set on for photos…or feel free to leave it up to us 🙂 Any more than that and we will be racing the clock and we prefer not to have to rush around but rather enjoy the moment with you.
– Arrange for your car to stick around for a little bit if its an option you would like to include in piccies.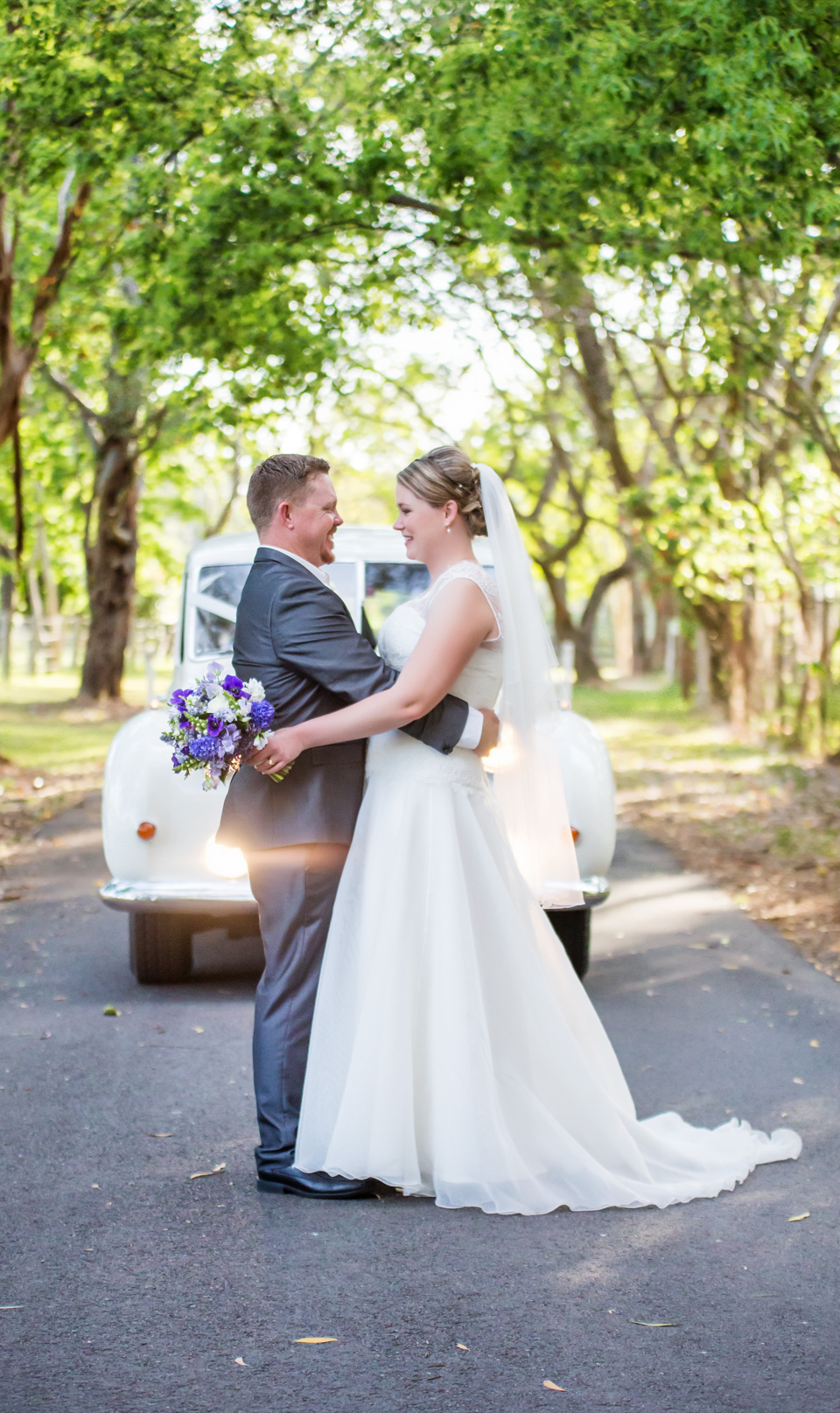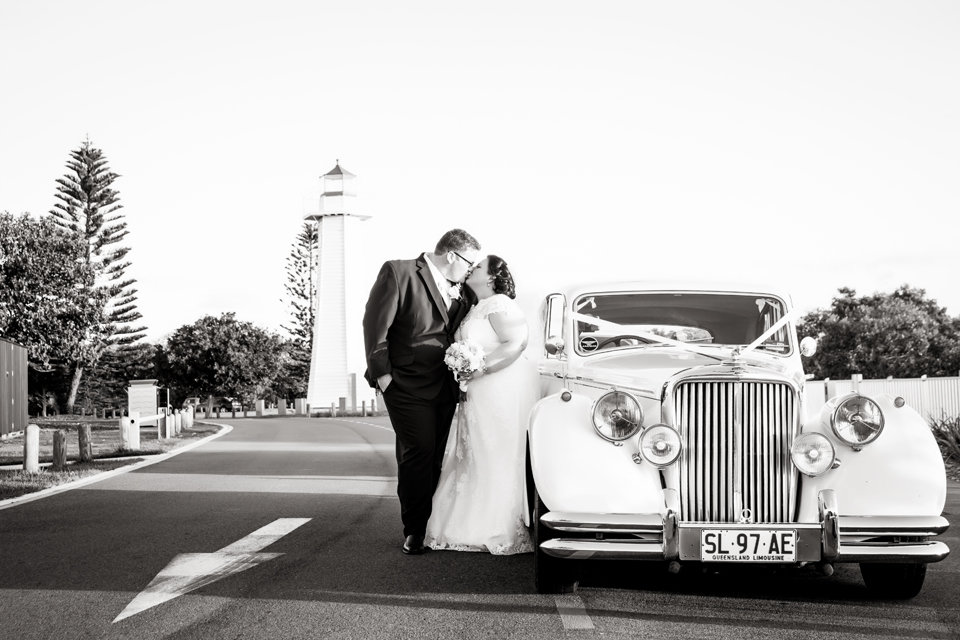 – GOLDEN HOUR is IDEAL for the time for photos of the bride and groom. This may not always be possible with timeframes and reception, so we may pop outside for a sneaky photo during yout reception if you would like. Trust me, this is the time we get some killer photos and well worth it. By this time of the day you are usually a little tired of piccies and standing in heels and really ready for some food and drinks….BUT just have a little patience, we wouldn't take you away if we didn't know the results we were about to get! A lot of couples look back now and thank us 🙂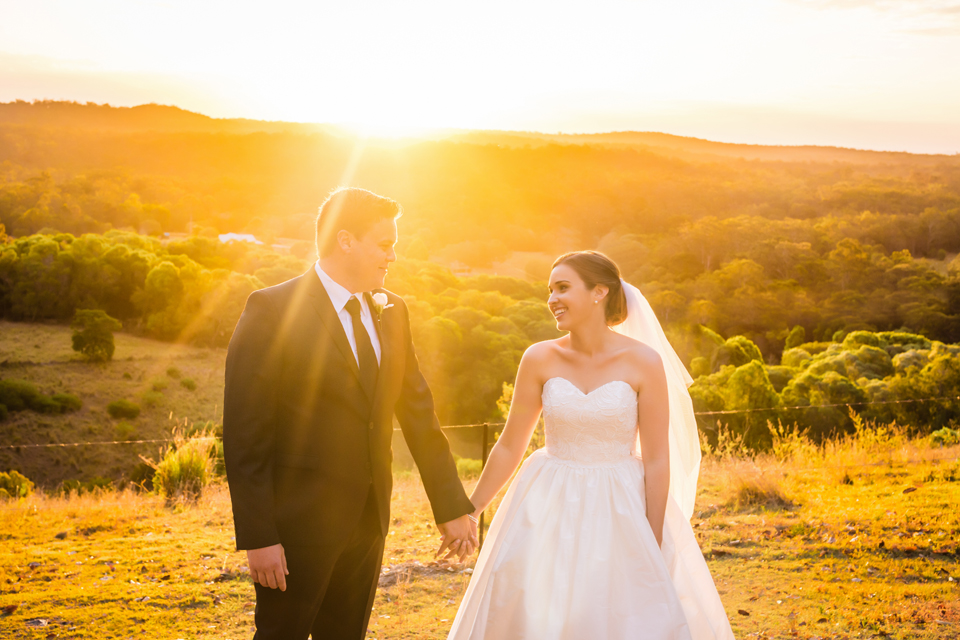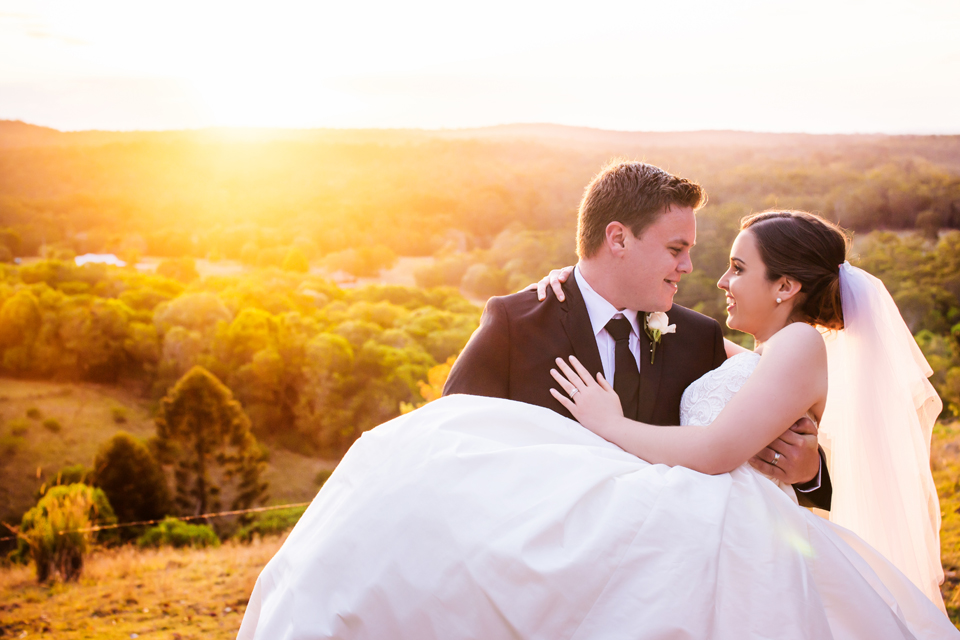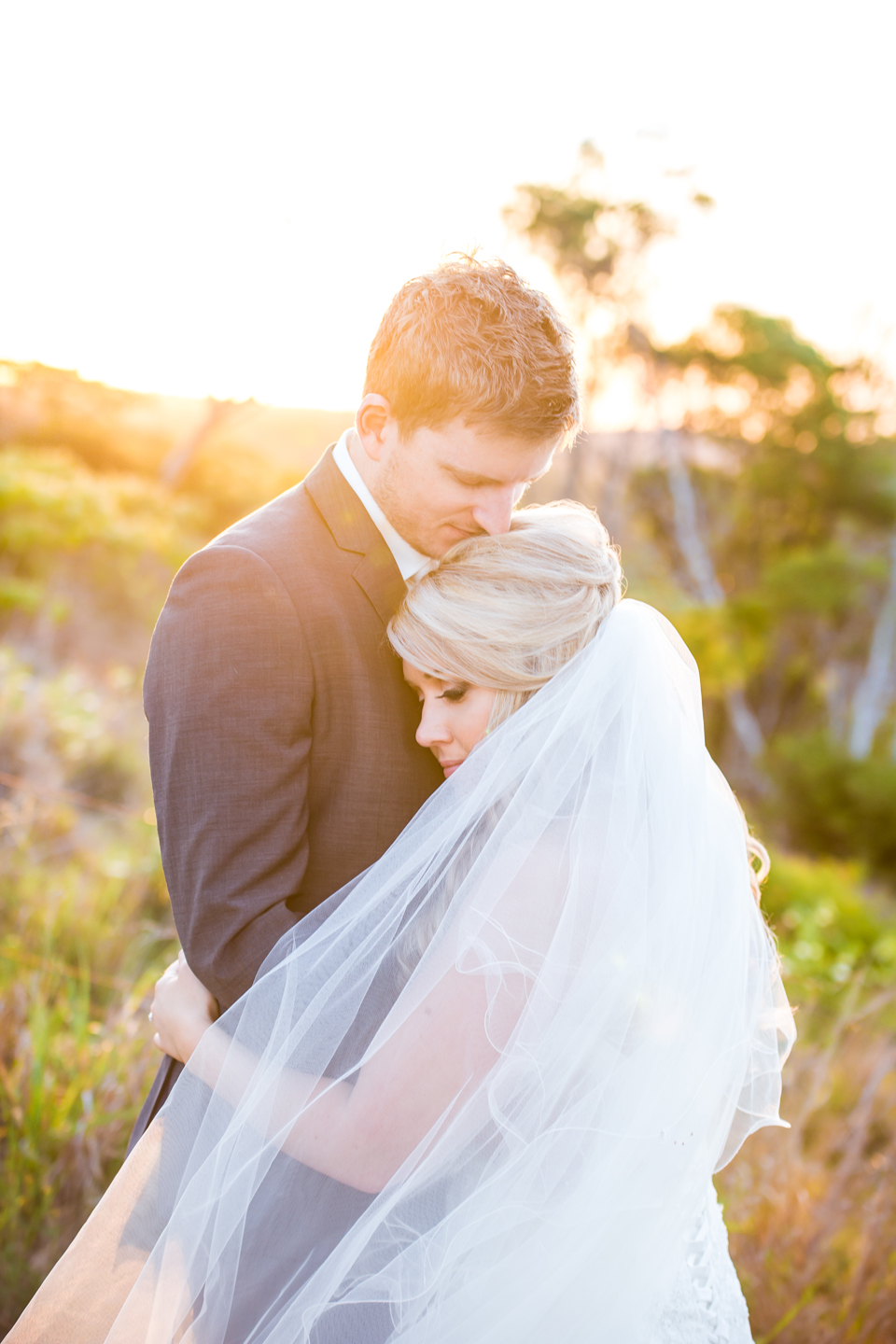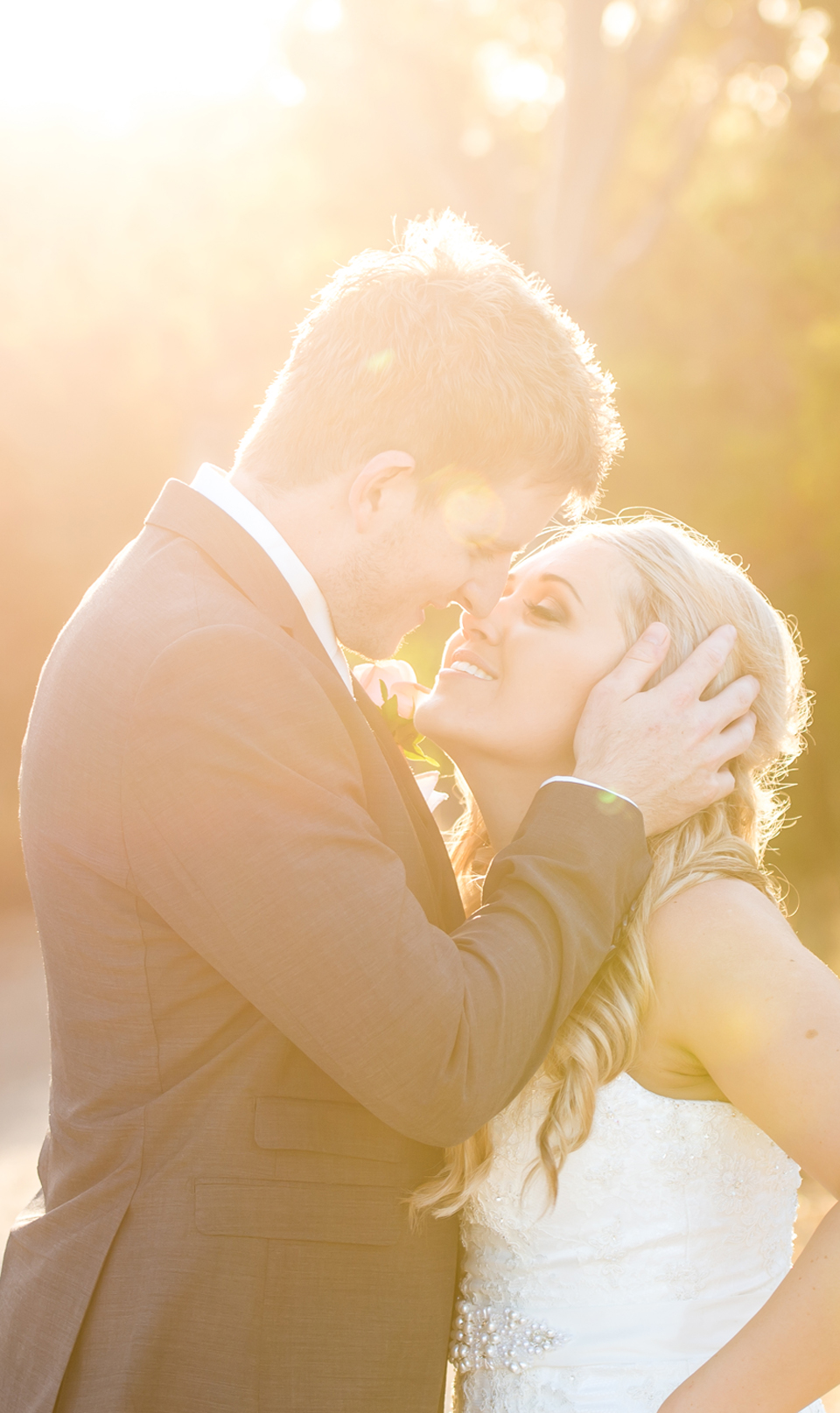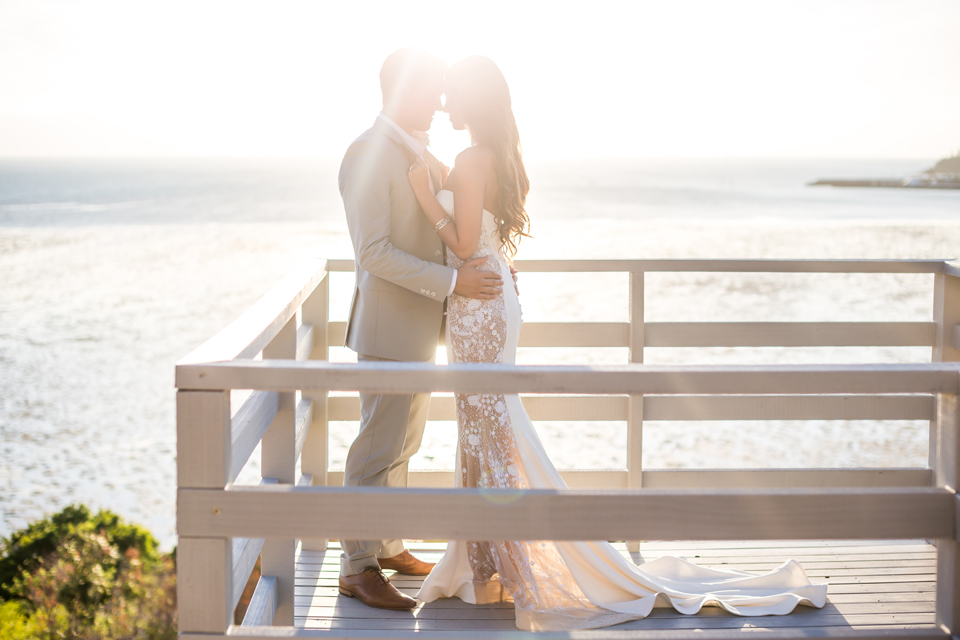 – If there is some light outside with lamp poles, fairy lights etc we can discuss popping outside for some night portraits they are really cool and provide a totally different look to your day.
RECEPTION
– Think about fairy lights!! A very inexpensive way to create a beautiful atmosphere and looks incredible for pictures!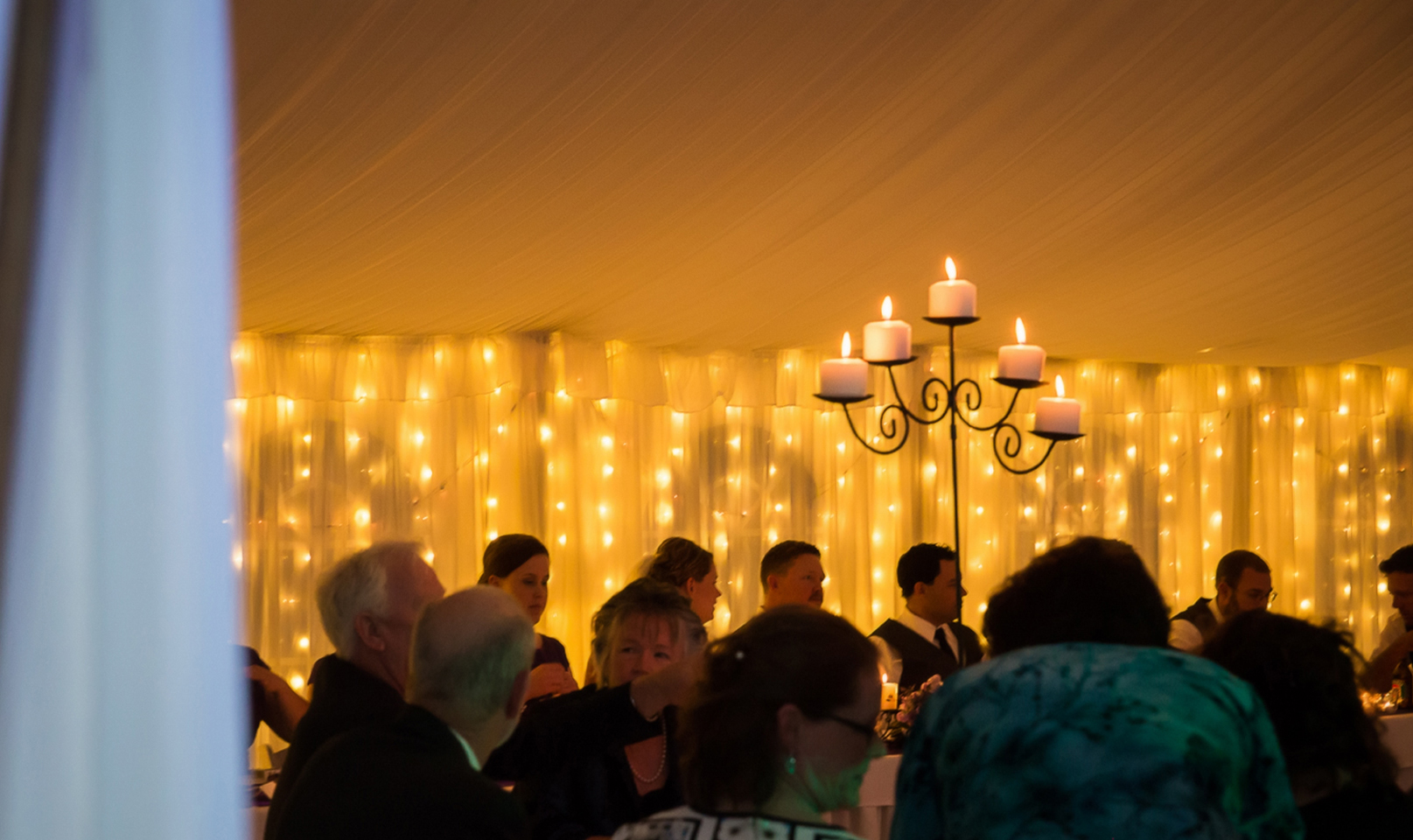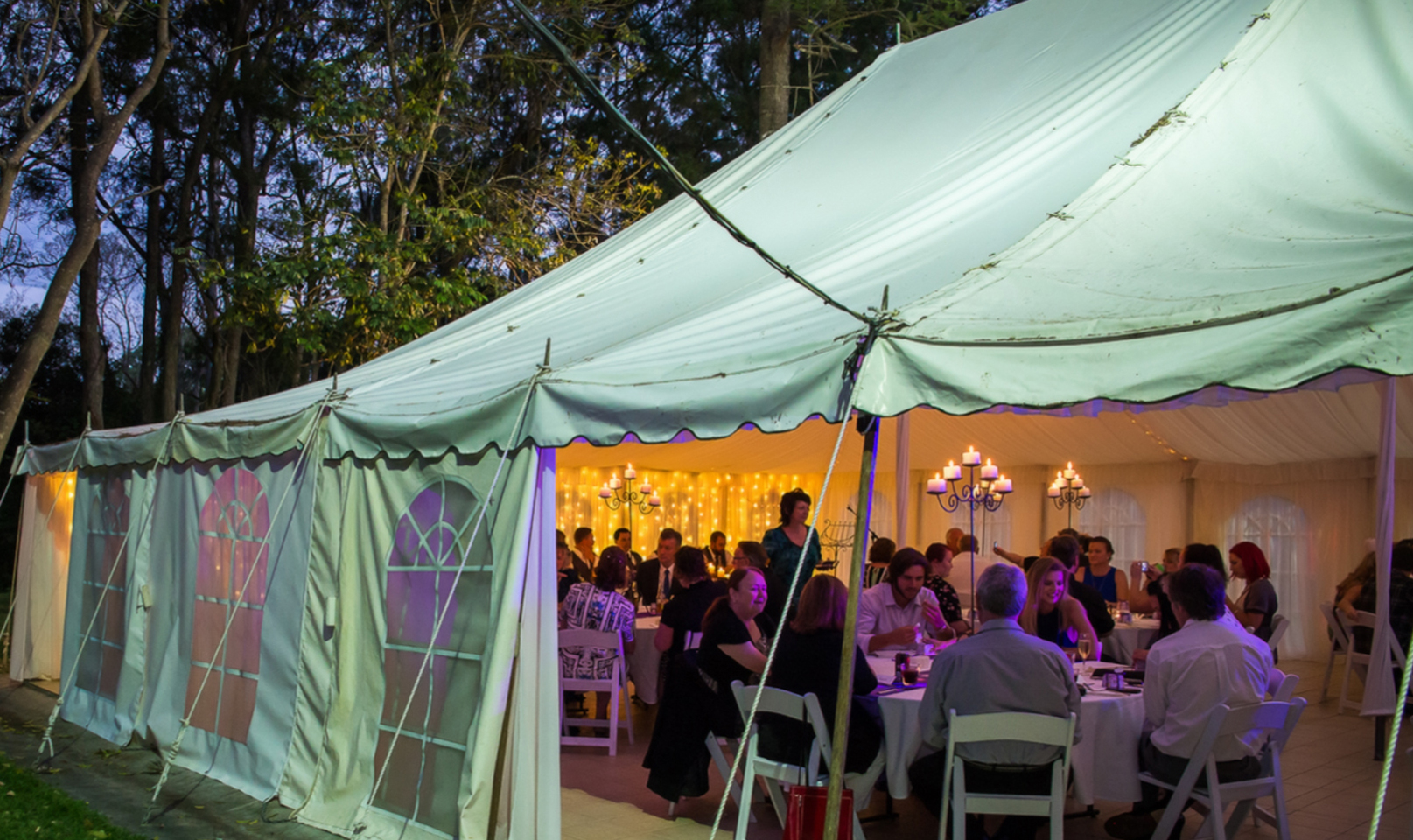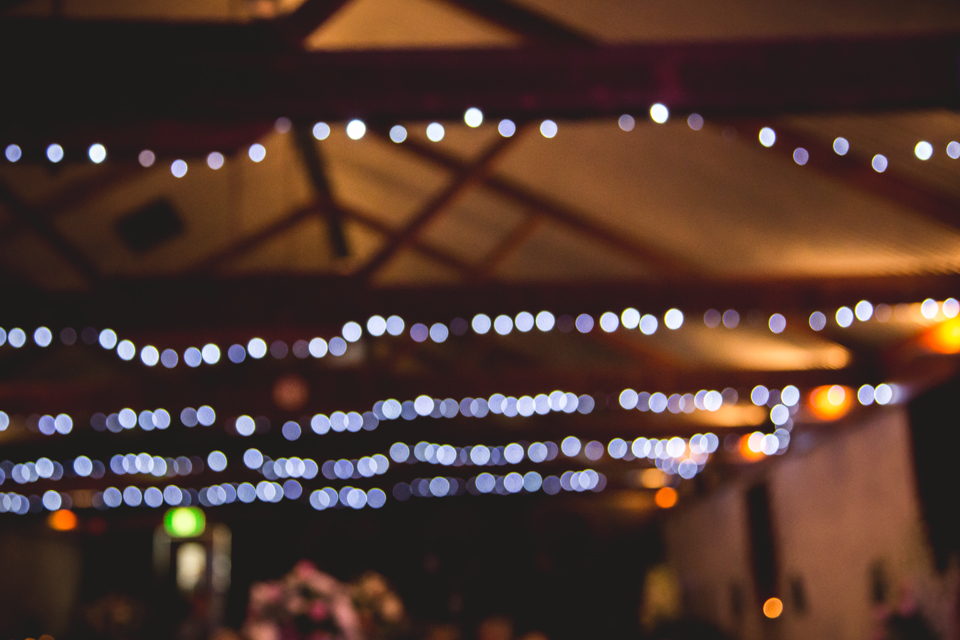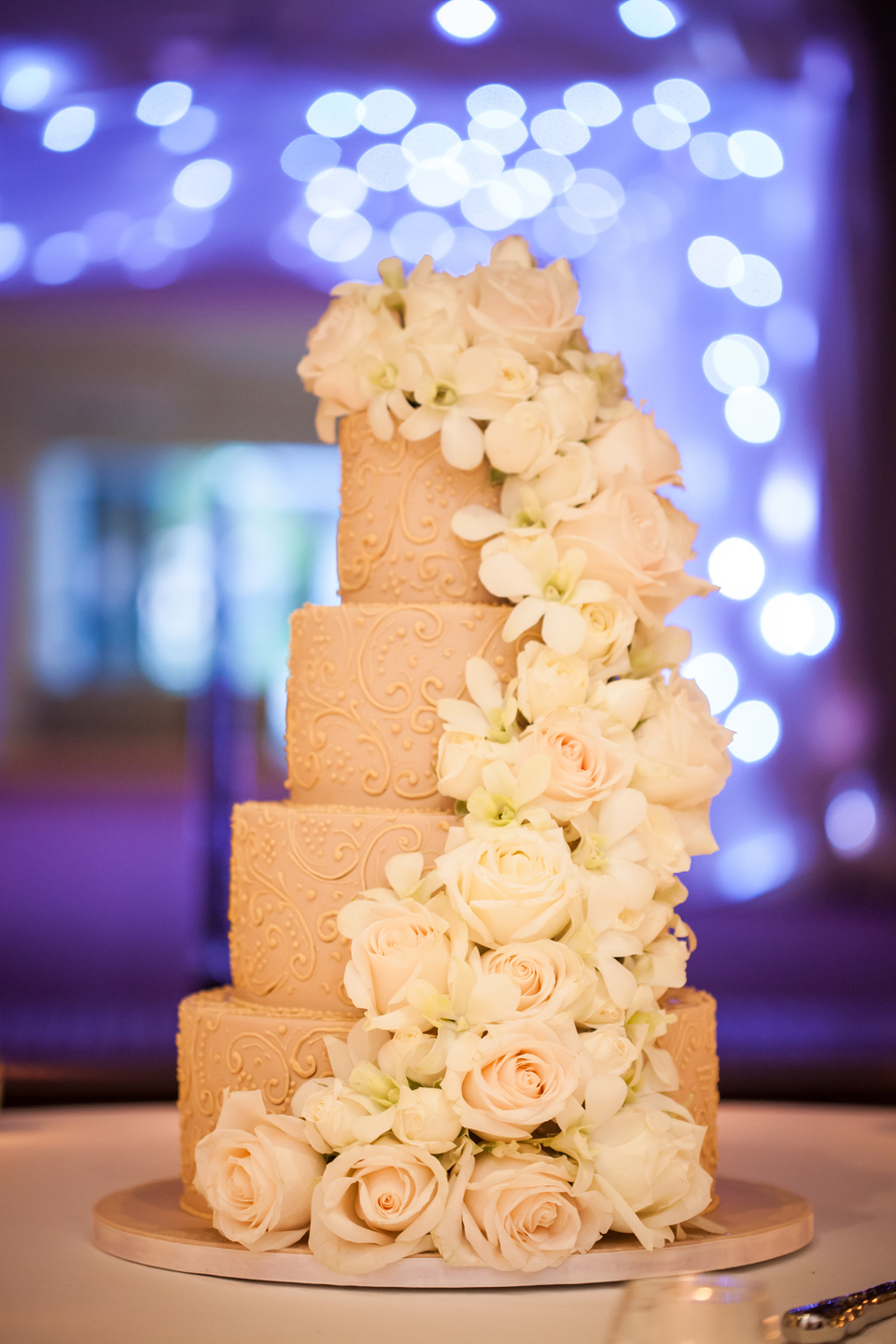 – Consider a farewell circle….a tradition long lost and we think it is pretty special!!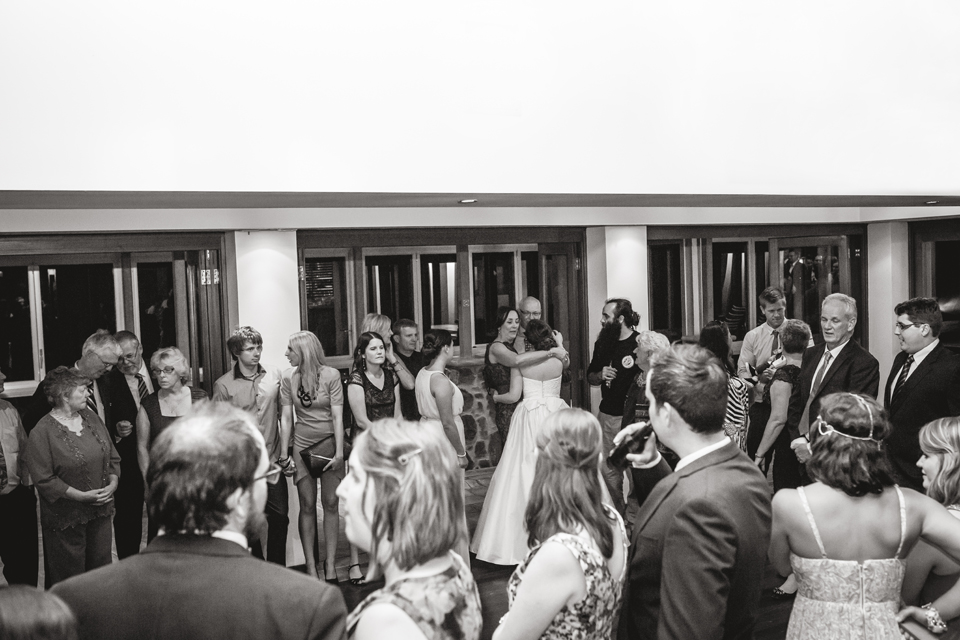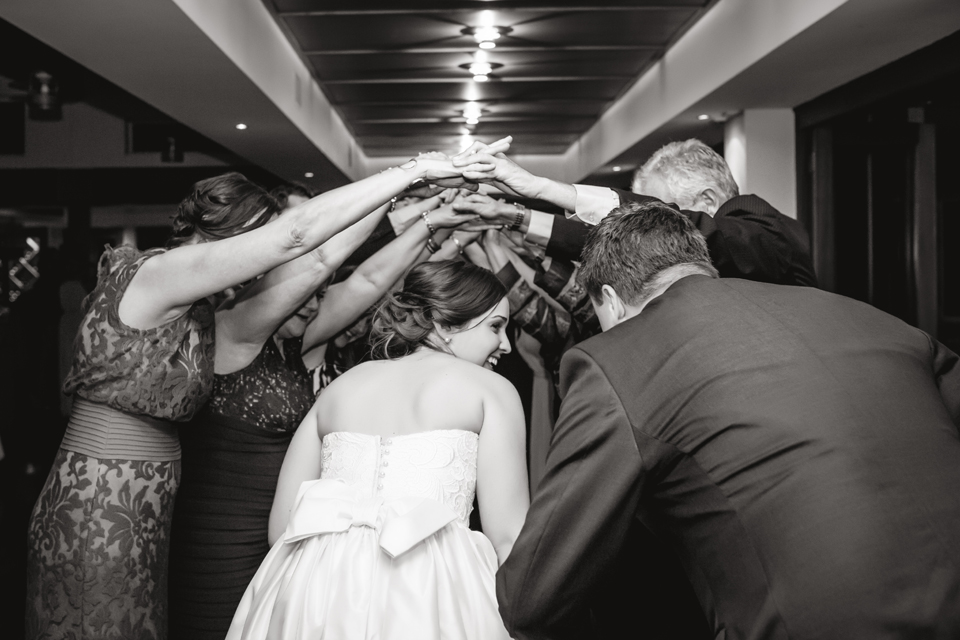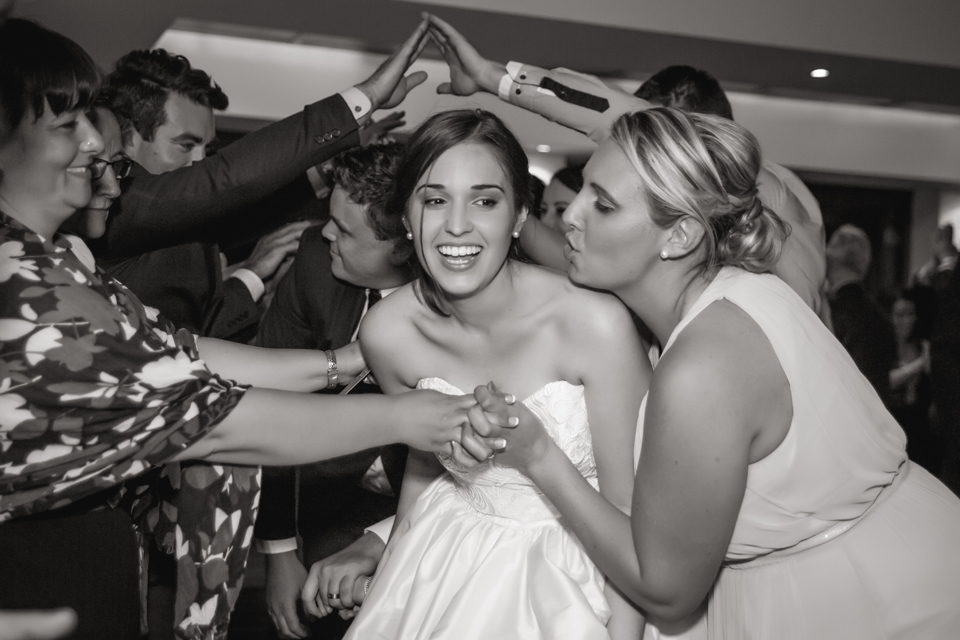 – Consider a sparkler farewell. We were able to capture a fireworks farewell recently…WOW! If this is not in your budget, a sparkler departure is also an awesome way to end your night and looks fantastic as an end page in your wedding album!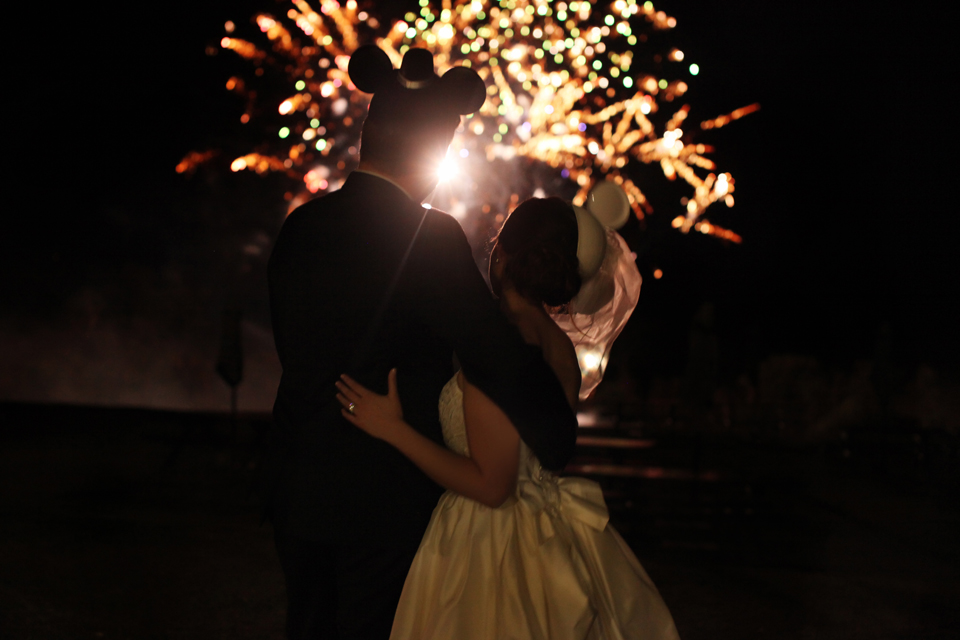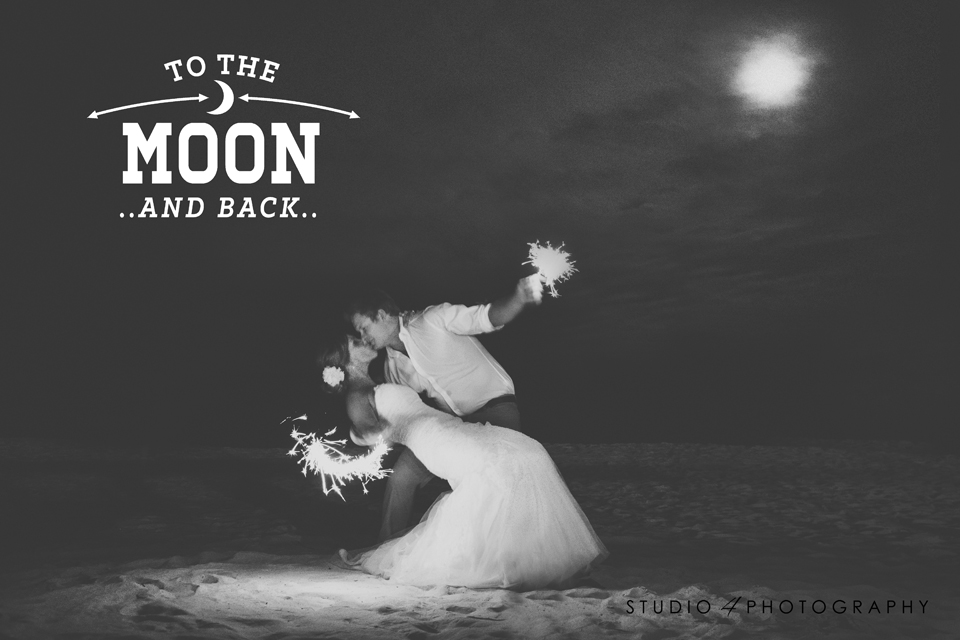 MOST IMPORTANTLY – DO NOT FORGET TO LAUGH, CRY, AND BE YOURSELF….RELAX THIS IS YOUR ONE DAY, RELISH EVERY MOMENT!!!