COLOUR is the unifying feature for your wedding details. So its no surprise that choosing the right colour theme may feel a little overwhelming. Heres some handy tips for a good starting place. 
Select your favorite shade. Start with a colour that you love. You can tastefully incorporate any color into your wedding decorations by selecting the right hue, and combining it with the right accents.
HINT: Make a concept board. Go back to basic –  Get a piece of thick card/pinboard/visual diary and place images you like from magazines on the board, images that highlight the colors you like. You can also use color paint charts to help you match the hues and to get subtle shade variations. I recommend NOT getting too involved with pinterest! Having worked as a interior designer for many years  i can safely advise that it is all very overwhelming sometimes. Especially for weddings, too many options is not ideal!! keep your concept board simple and tactile, so you can easily remove samples that you no longer love anymore and only keep your favourite inspirations.
Consult the season. Decorating is simple when Mother Nature is your guide, so let the natural colors of the season be your inspiration. Ensure the wedding colors you choose compliment the blooms and foliage that are available during that time of year.
HINT When thinking about seasonal colors, think of variations of shades and not just the commonly recognizable colors. For example, for autum, consider yellow, gold, amber, and ochre as well as the usual orange, and red colors.
Choose your favourite bloom. Incorporate your predominant flower color – either making it the dominant shade or using it as an accent. And don't forget the button hole can also draw inspiration from this as well!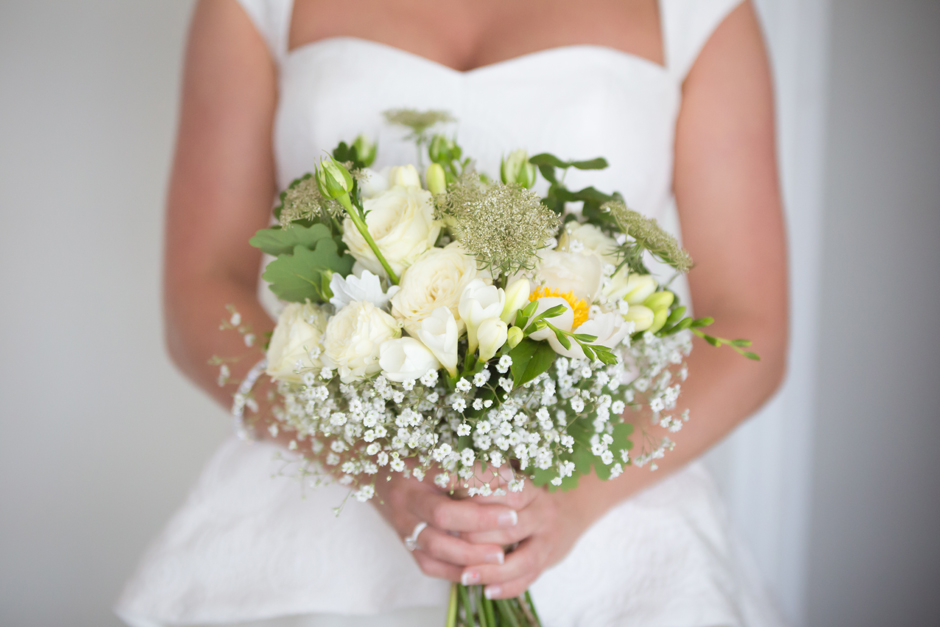 How to integrate your chosen colour –
Colour POP! Think about your wedding shoes! We have photographed some beautifully thought out weddings as of late, with the bride wearing the most exquisite coloured shoes!!
Patterns. You can always take inspiration from your favourite patterns – this ALWAYS works for me. These may then be integrated into you reception (perhaps cushion covers or custom deigned napkins). A great way is to a walk around a fabric shop or be sure to keep an eye on FRANKIE http://www.frankie.com.au – they regularly release fantastic patterns and wallpaper designs, sure too boost some inspiration!
Don't forget your INVITATIONS. They are a huge part of your day and sets the feeling for your wedding. Integrating your colour in your invitations and wedding stationary (ie name placers for the table) adds an an extra touch and brings everything together!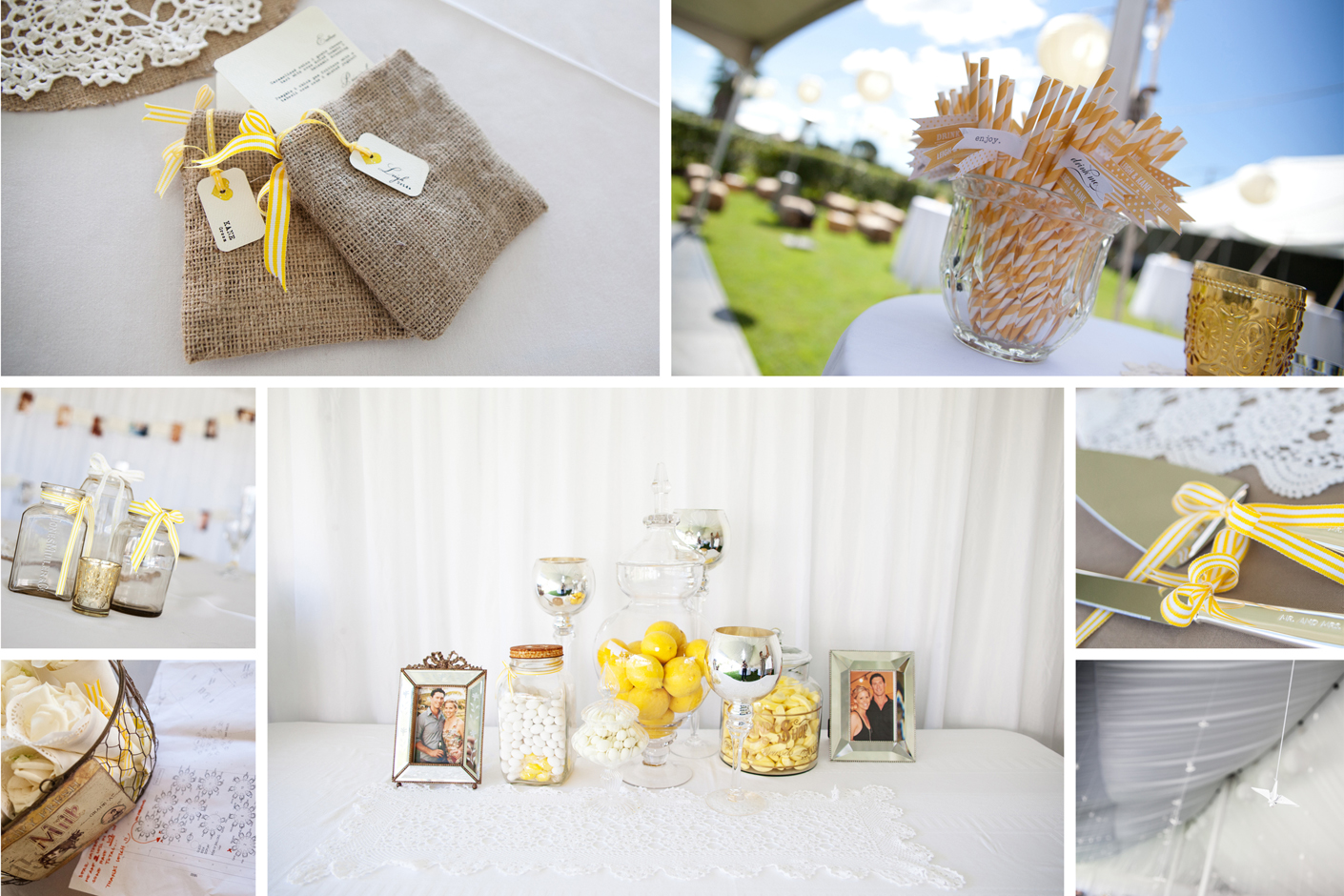 Most important of all – DON'T OVERDO IT! The more successful use of colour is when it is integrated as a highlight! Keep it neutral with a pop!
THINK ABOUT TEXTURE
Whether it be from little gift bags for your guests on the wedding table to a beautiful wooden trinket box for your rings to be presented in, the little details can add to your day!