One&Only Hayman Island Weddings Photography
One&Only Hayman Island in the Whitsunday Islands in by far one of the most exclusive wedding resort venues on the Queensland Great barrier reef. Those couples fortunate enough to have their wedding there will be treated to one of the most luxurious and magical days of their life. Expertly designed to service your special day the dedicated Hayman Island wedding team will make sure that your day runs in perfectly harmony where all of your needs will be attended. To capture this day the Studio 4 Photography wedding photography team will take you on a tour of the Island to take the greatest advantage of all the photographic opportunities the island has to offer.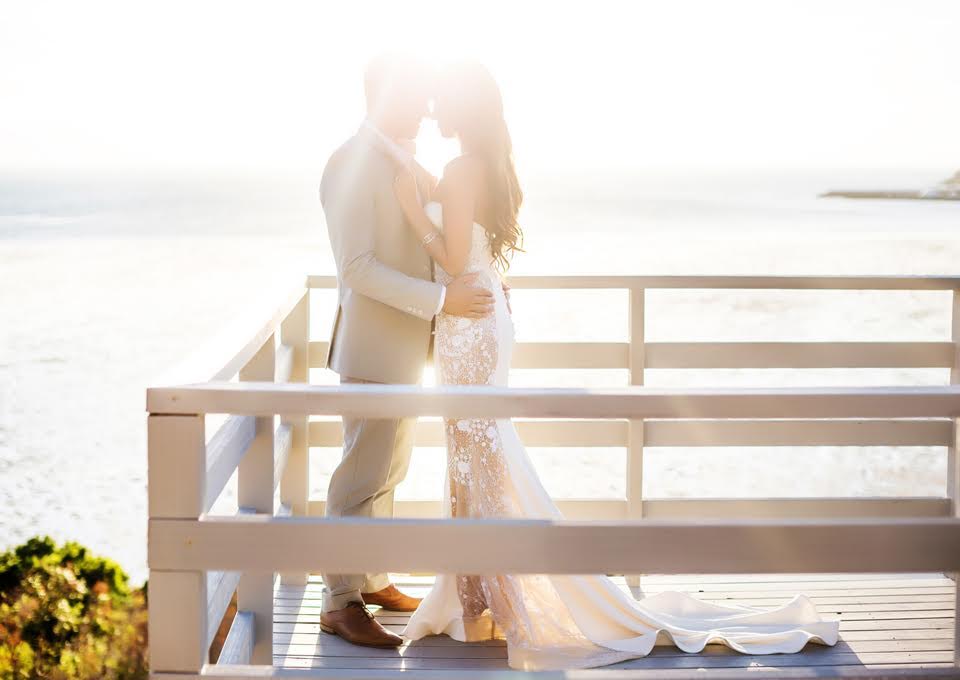 Preferred Photographers for One&Only Hayman Island
Due to the exclusivity and high standards required by One&Only Hayman Island they require only the best wedding photographers to capture their couples special day. Studio 4 photography has been awarded the honour of being a One&Only Hayman Island preferred wedding photographer. If you have your Hayman Island wedding booked or are considering having your wedding at this luxurious resort, then we would love to invite you to our studio to discuss your day and show you through the incredible array of photographic opportunities available throughout the magnificent One&Only Hayman Island Resort.
Elopements at One&Only Hayman Island
The Studio 4 Photography wedding team has been invited to One&Only Hayman Island a number of times to photograph both weddings and elopements. Elopements at Hayman Island requires a very special team to ensure your day is documented in a relaxed, un-intrusive though detailed way!! 
As many couples choose One&Only Hayman Island as a destination location and as such do not live within Brisbane, we only meet you for the first time on arrival. That's why we would love to gift you a pre-wedding afternoon shoot on the Island. A great chance for you to get to know our team and vice versa. A relaxed shoot with a cocktail on the beak at dusk is a favourite of many couples to settle their nerves and enjoy every moment of being in paradise!! – LET THE JOURNEY BEGIN.
Contact us at info@studio4photography.com.au to find out more about our exclusive Hayman Island Packages.