HARRY + SHARISE
The bride Sharise is the sister of a very close friend of mine, so from the start I was truly honoured to capture Sharise and Harry's wedding!
Also a little perk is the ceremony and location taking place a minute down the road from where I live now and grew up as a child at Brookfield, in the Western Suburbs of Brisbane. I loved being able to photograph around such iconic parts of Brookfield 🙂
A very special part of this wedding is that Sharise's parents were married in the same church at Brookfield all those years ago!! Sharise asked for a special request to replicate a photo that now hangs on the family's living room wall….if you scroll down you can see an image of sharise holding the frame! I loved this idea!!
Enjoy!!
x Lucinda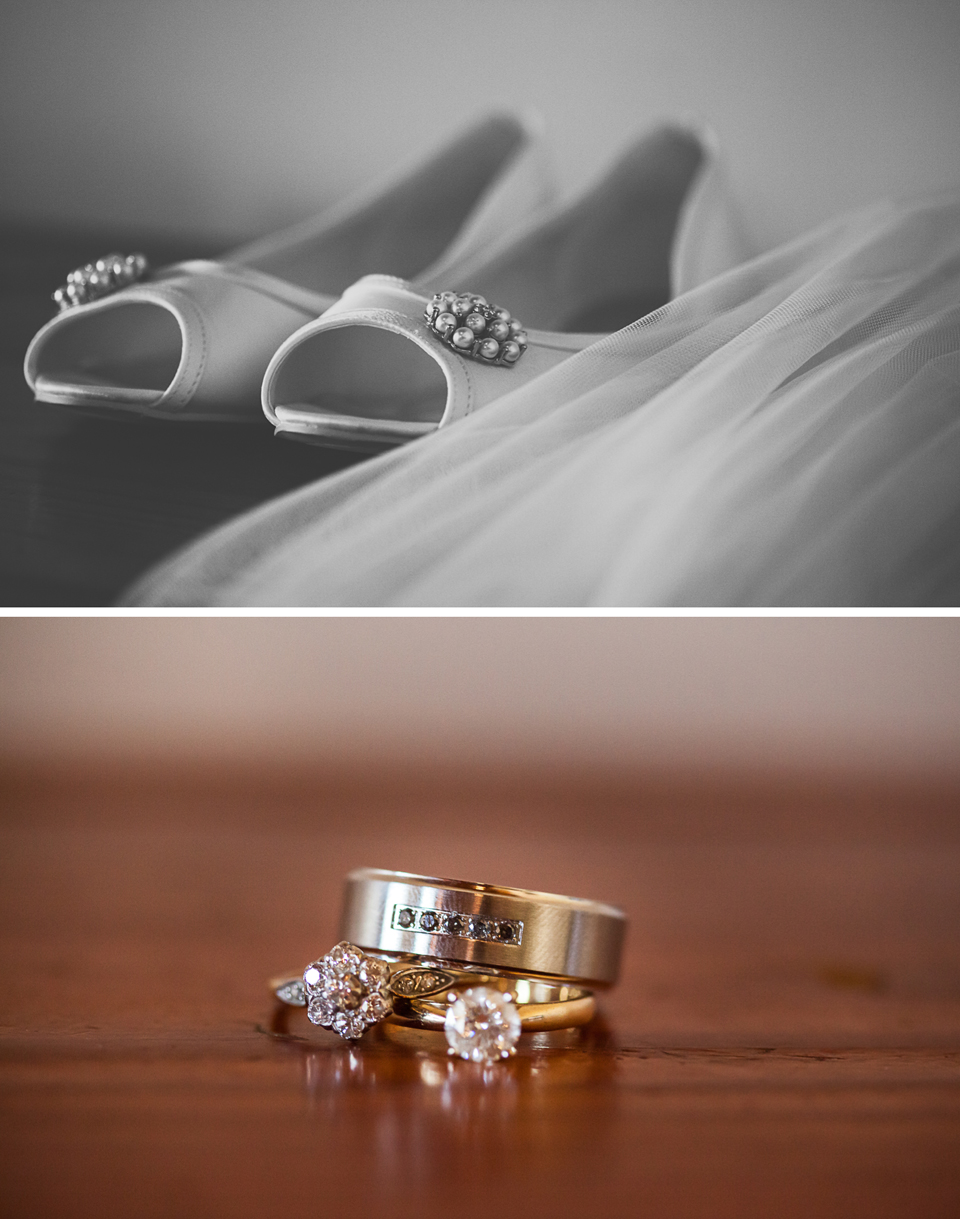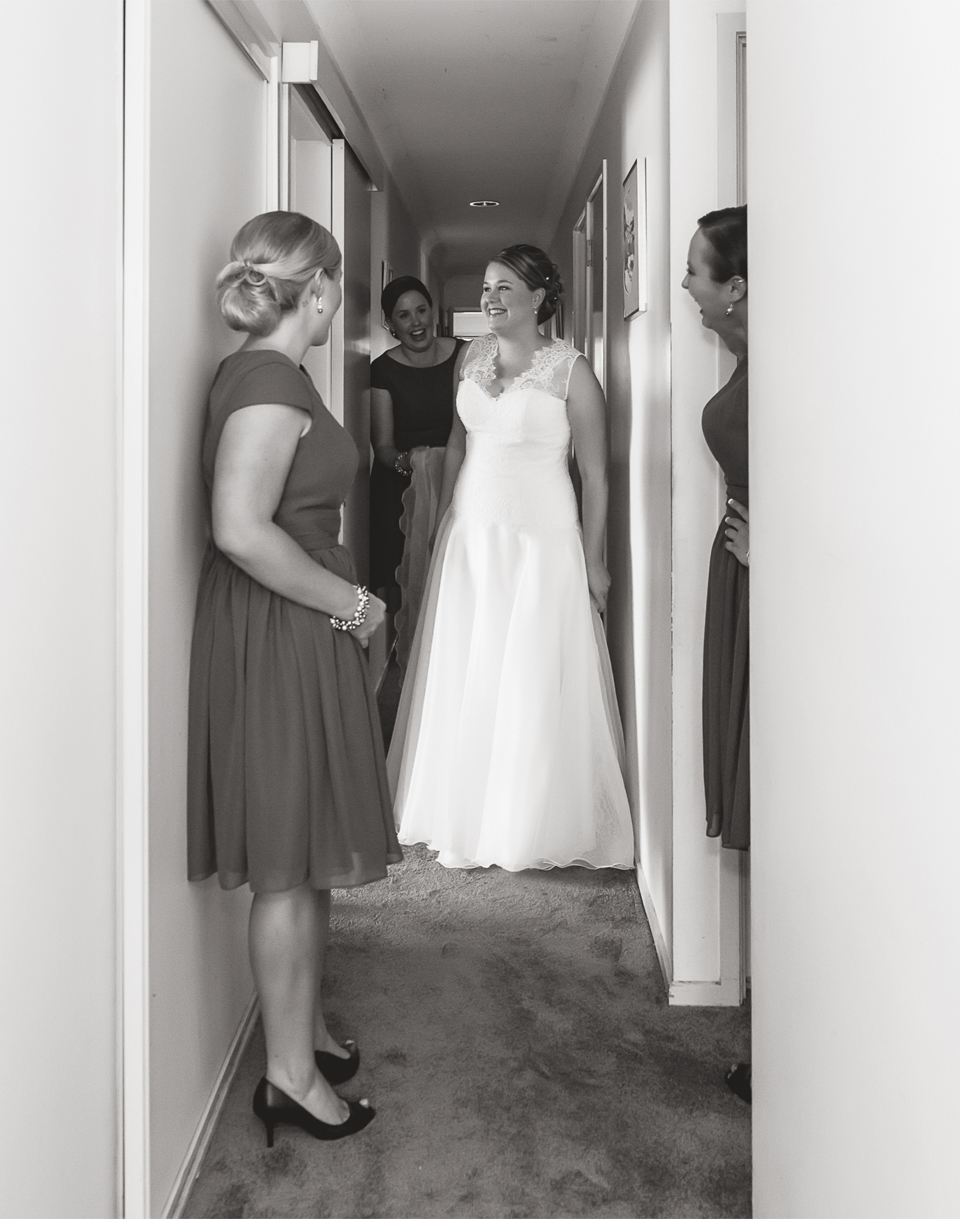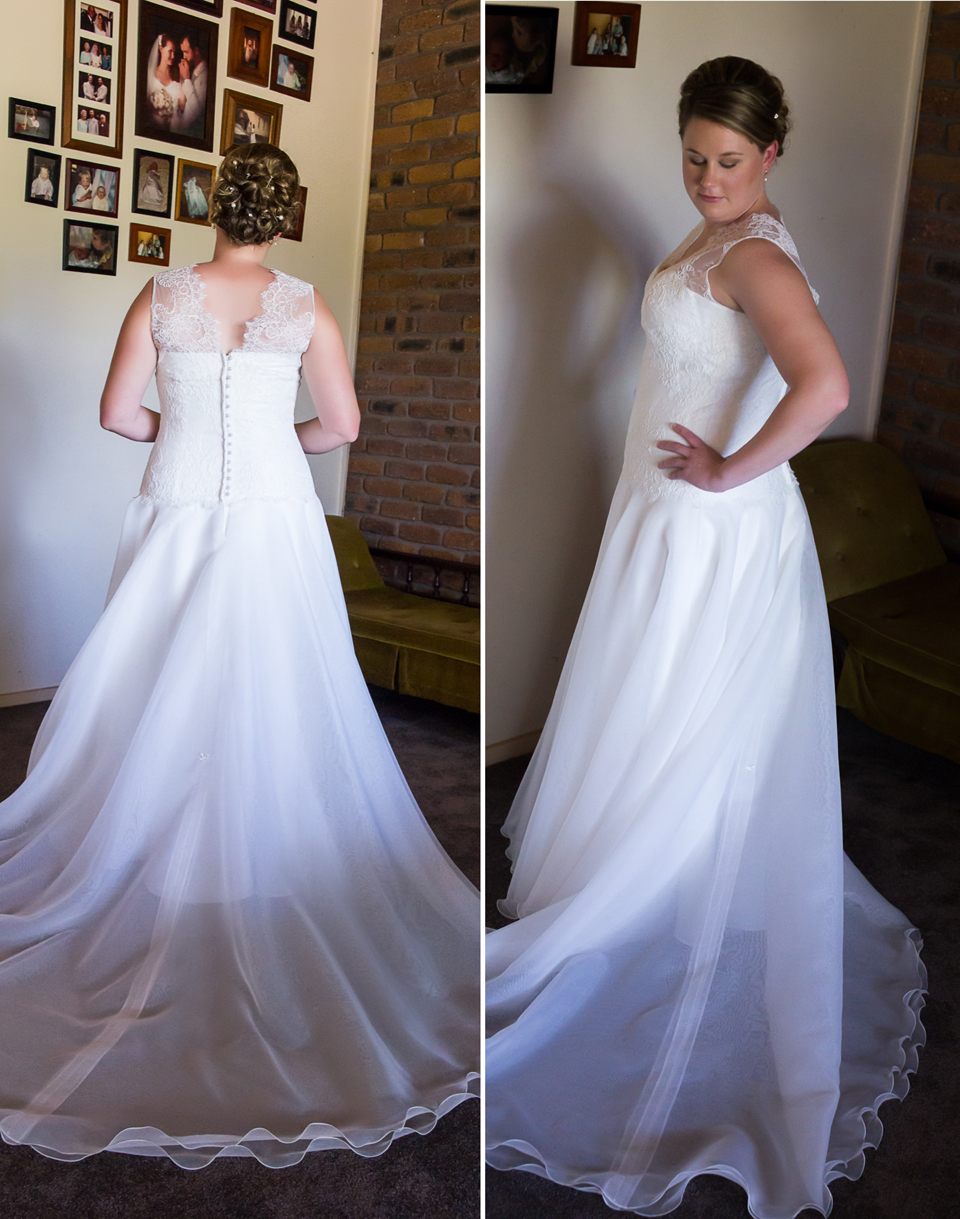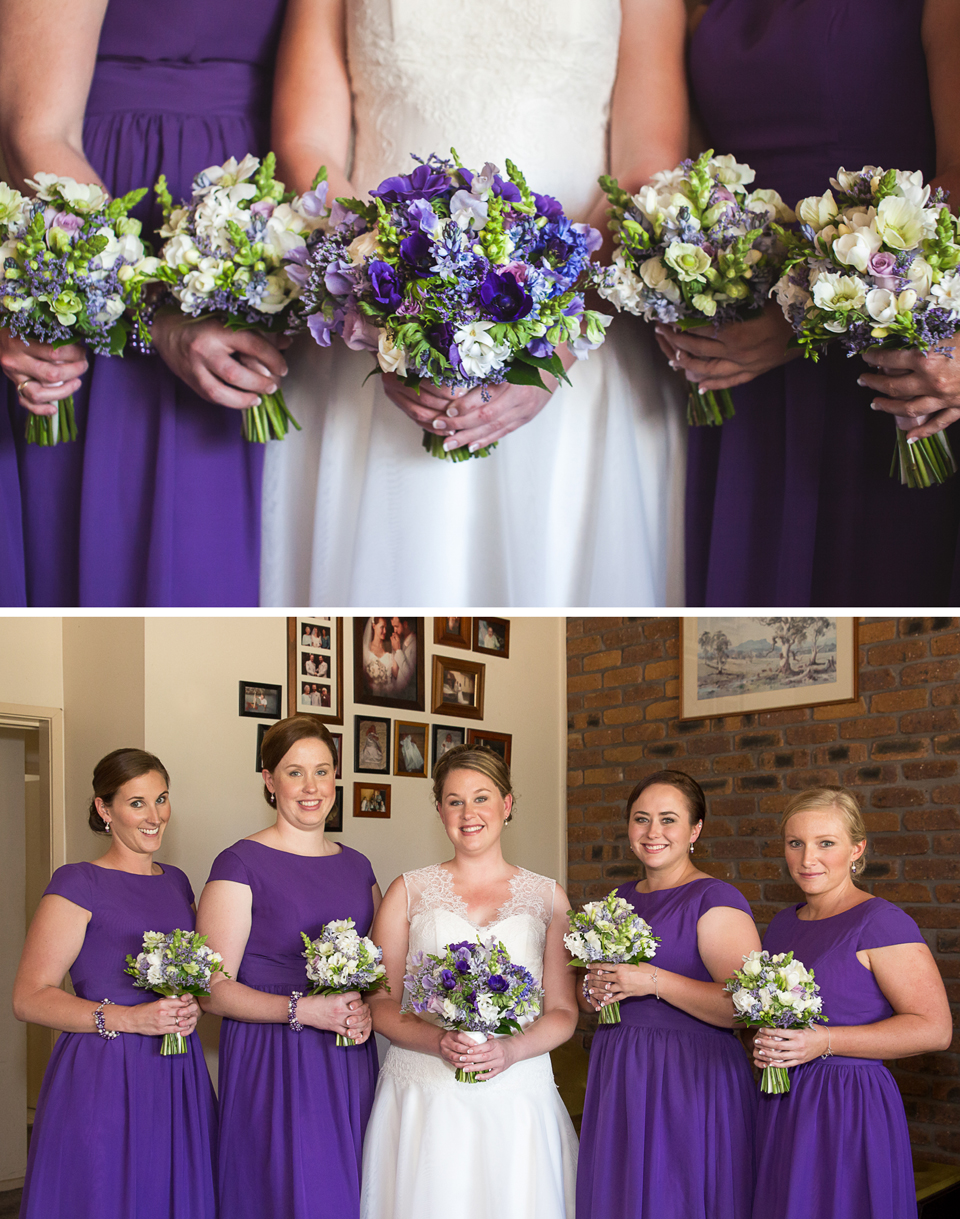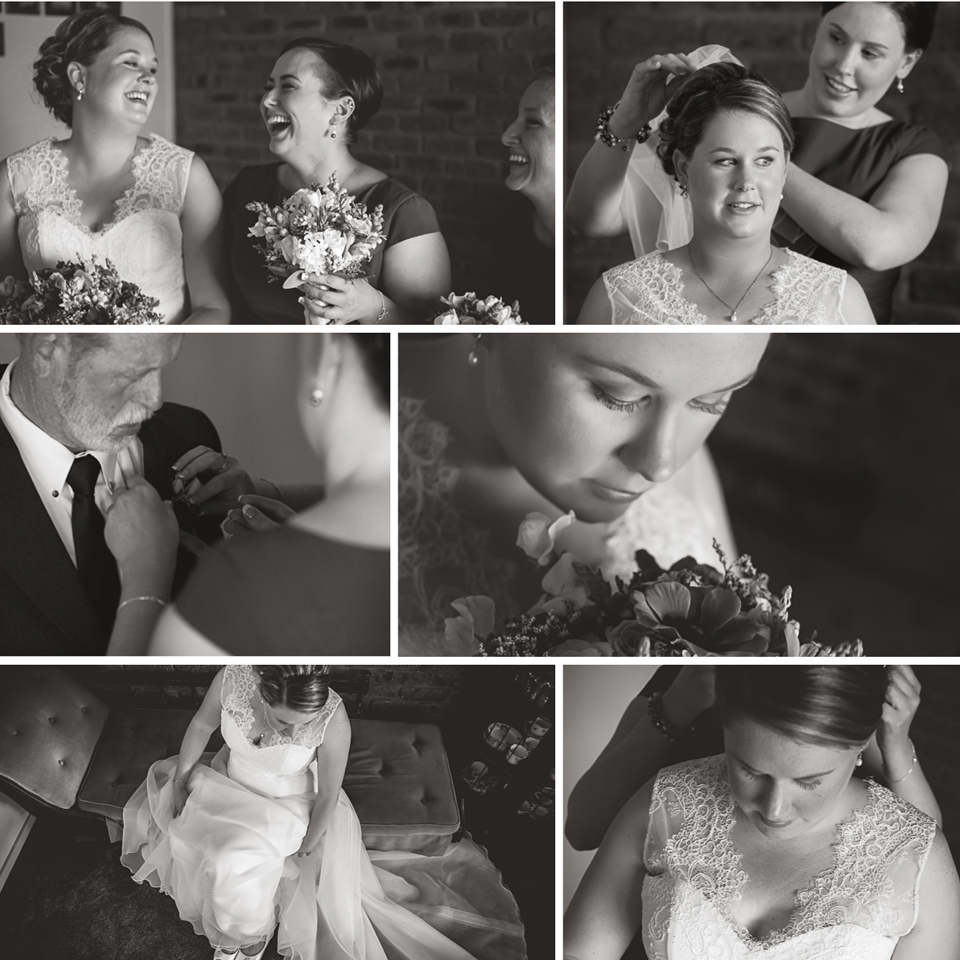 PRICELESS REACTION!!! When I ask Mum to whisper a secret into Sharise's ear……