Brisbane Engagement Photography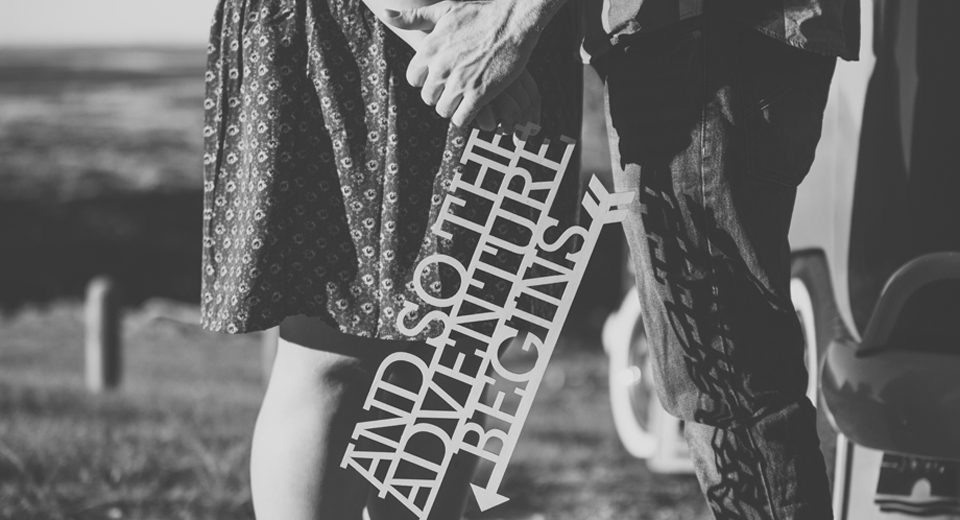 Engagement Photography Brisbane
///AND SO THE ADVENTURE BEGINS///An engagement photography portrait session with Studio 4 Photography is the perfect way to capture this special milestone and there are so many unique ways to capture this special moment around Brisbane. From covering the actual proposal to exploring a possible wedding venue we make your engagement photography session a casual and relaxed shoot where we take the time to get to know you and teach you a few tips and techniques about posing, all whilst making you feel at ease in front of the camera. There is no need to be nervous and we guarantee you will have some fun!!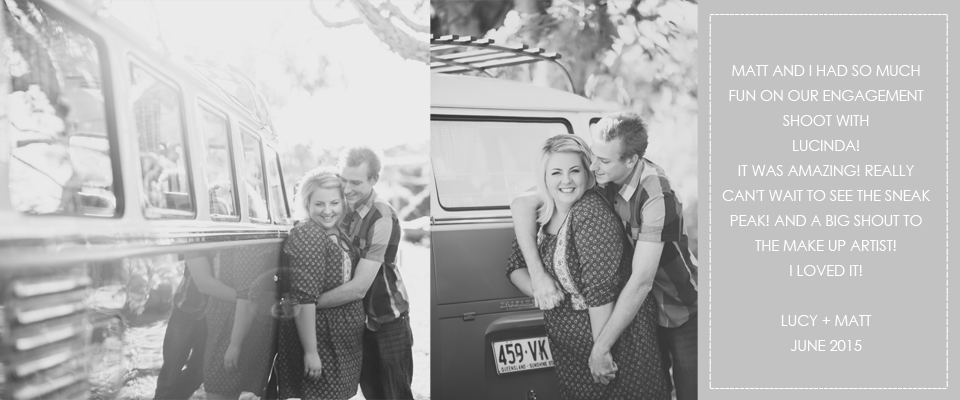 YOUR GIFTED ENGAGEMENT SHOOT
We think choosing and trusting your photographer is a very important step and honestly think the best way for you to experience how fun and stress free your wedding day can be with us in charge of photographing it – think of your engagement shoot as a trial run.  We offer an engagement session as a GIFT to you! This is an opportunity for you to experience our style, our quality of work and meet our photographers first hand, no obligations or cost to you and includes:
– Airbrush Make up trial by our Professional Makeup Artist
1 Hour Photoshoot on Location
– 8×12 inch Lustre Wall Print (additional images available for purchase should you wish)
We love customising our photoshoots to reflect you and your fiancés personality and interests to ensure your photoshoot becomes an EXPERIENCE. Upon booking your engagement photoshoot you will receive a "Love Story Kit" via email, which contains a short questionnaire for you to complete. This enables our photographers to custom design your photoshoot just for YOU. We also love to incorporate any special ideas you may have too! Your engagement shoot is also a fantastic opportunity for your story to be displayed at your engagement party, wedding or both! It truly personalises your reception and sets it apart from the others.
Studio 4 Engagement Photographers
At Studio 4 Photography we have several engagement and wedding photographers who have all created their own personal style of distinctive and creative photography. From our first consultation we will match your requirements with the most suitable lead photographer. The photographer who leads your engagement shoot will also be your wedding photographer.