THINK OUTSIDE THE BOX.
THERE IS A NEW WEDDING MOVEMENT…AND WE LOVE IT!
We love that many couples are thinking of new ways to break the mould against traditional trends! Just because it has been done like this in the past, certainly doesn't mean you can't be different and we are loving this movement!!!
ELOPEMENT
Granted this is not for everyone, but eloping to paradise like Hayman Island for example with your photographer (us) is a once in a lifetime romantic getaway and unforgettable experience.
As preferred photographer for One & Only Hayman Island, we can't recommend this enough!! Having us there ensures we also document the entire day so you can announce and share with family and friends later!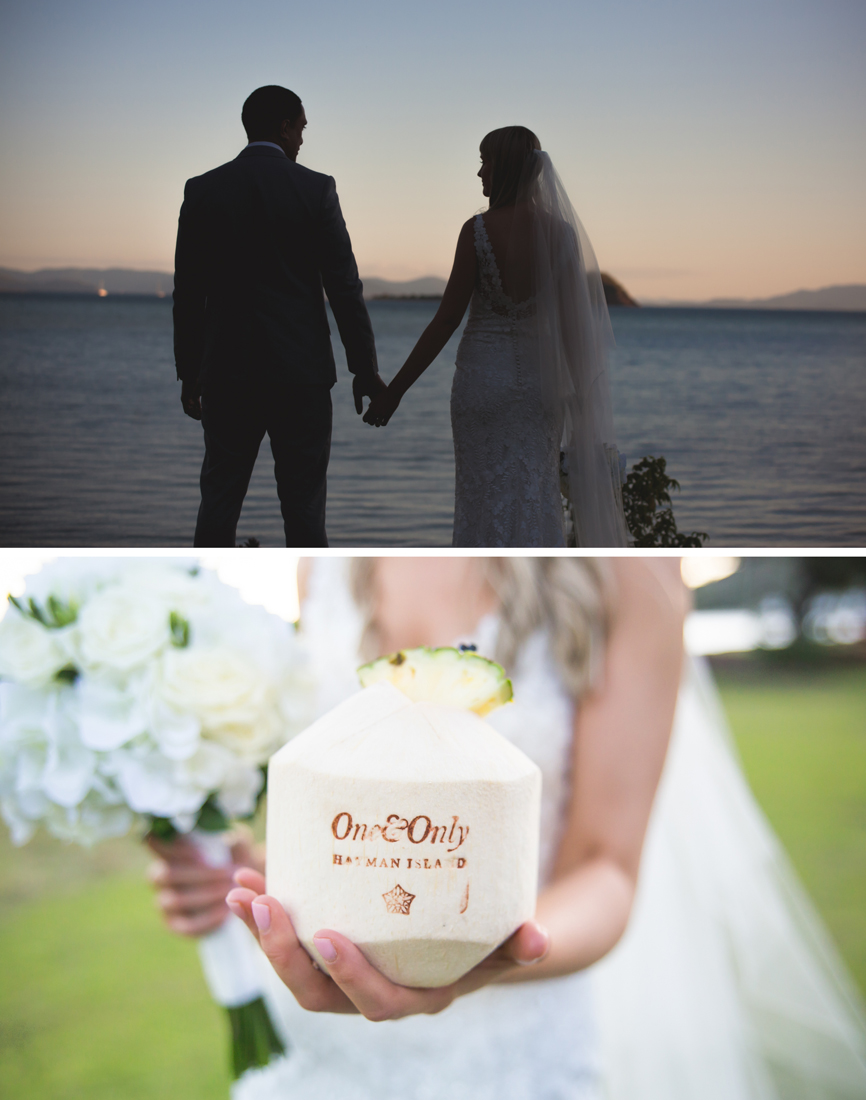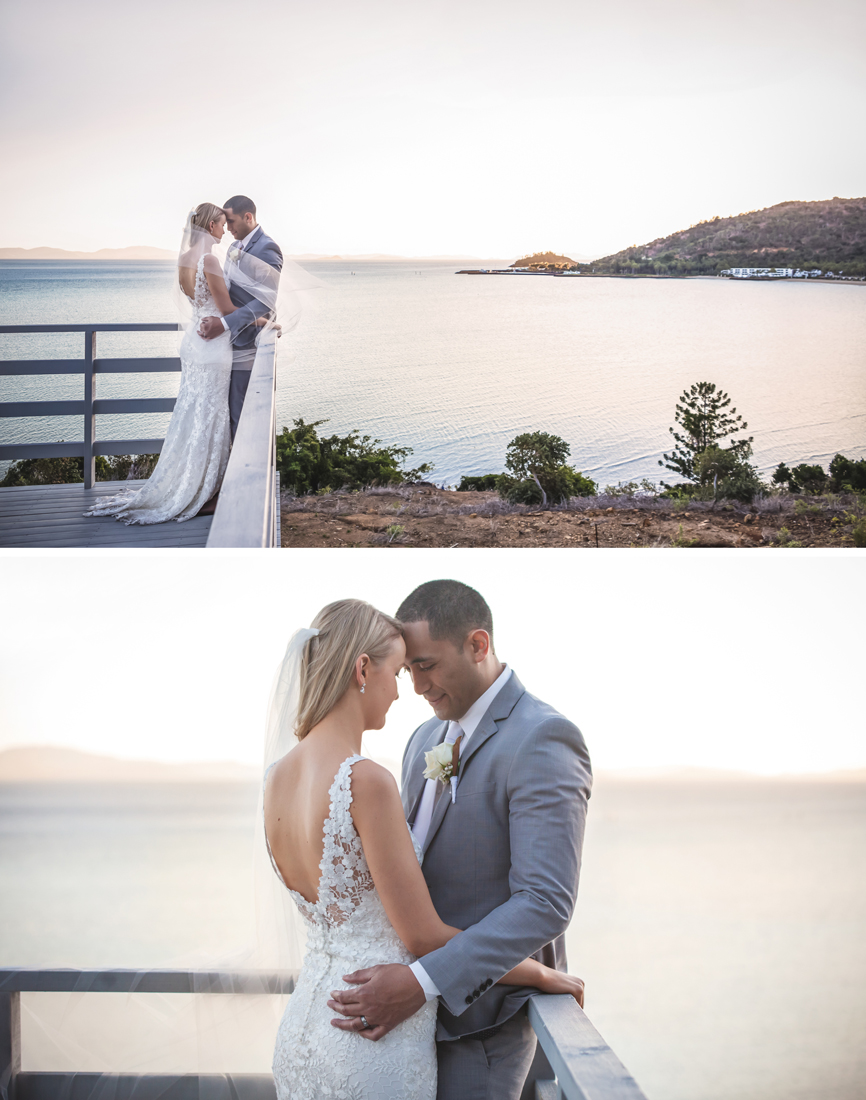 PRIVATE DINNER
More and more couples are even sharing a private dinner with friends and family, in place of traditional reception…we love the idea of this and makes for some super relaxed wedding photos like Kylie and Richie at their gold coast penthouse.
THINK OUTSIDE THE BOX FOR YOUR RECEPTION
Lastly, if a traditional wedding reception is something you are planning, perhaps think outside the box with innovative ideas! We have all seen the mason jars and lolly buffett and its year has come and been….so it is time for some fresh ideas! Perhaps a donut wall or pizza station is the perfect talking piece you need at your own wedding!!! Get a thinking 🙂 –
Lucinda – STUDIO 4 TEAM WEDDINGS.